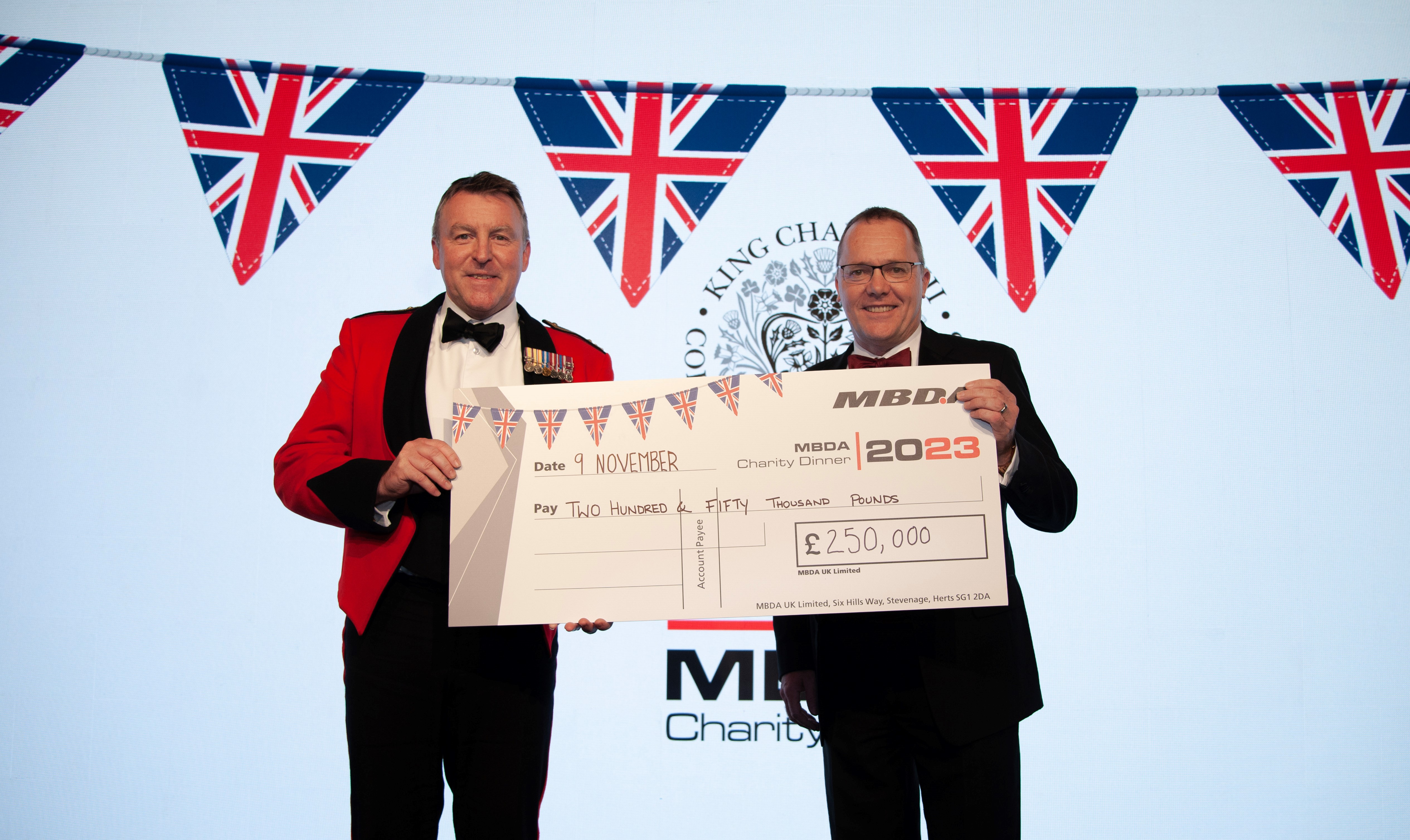 Corporate Social Responsibility
We take responsibility for making a difference.
We care about our impact
In the UK, we have close to 5,000 people working hard to deliver products and services that enable our armed forces to defend our nations.
We take pride in the work that we do helping to protect lives, whilst also working together with our local, national and industry communities to make a positive impact on society.
STEM Outreach & Education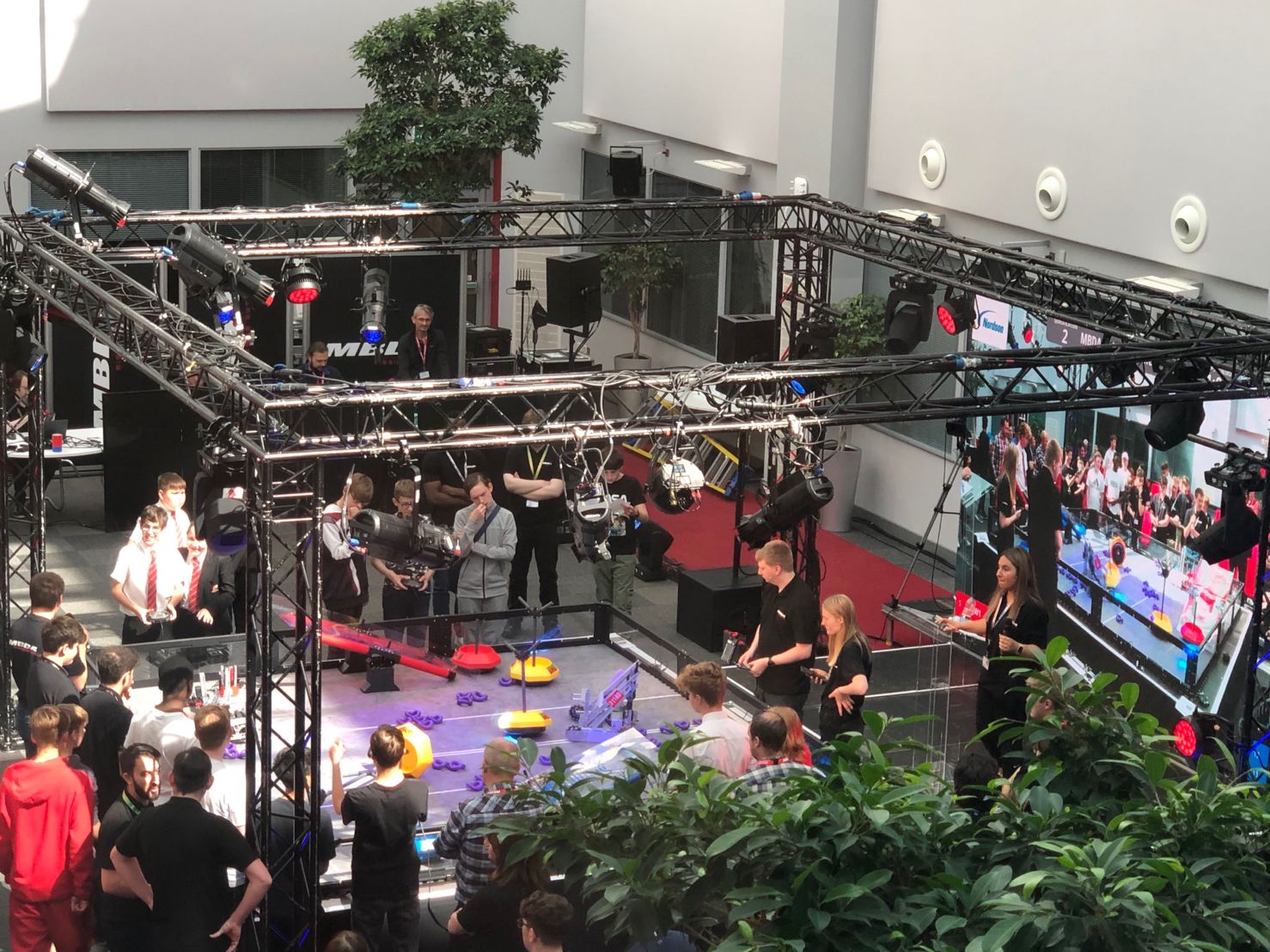 Around 60% of MBDA employees work in a team focussed on Engineering, Design or Technology. These professions require certain skills that are often in short supply with the UK workforce.
That's why we are committed to encouraging more young people to study STEM subjects (Science, Technology, Engineering, and Mathematics) in our local communities. We do this through outreach programmes with schools, charities and dedicated events.
MBDA also invest heavily in training the next generation of skilled STEM professionals through our extensive Early Careers Programmes, for graduates, students and apprentices.
image: Robot Rumble event, June 2022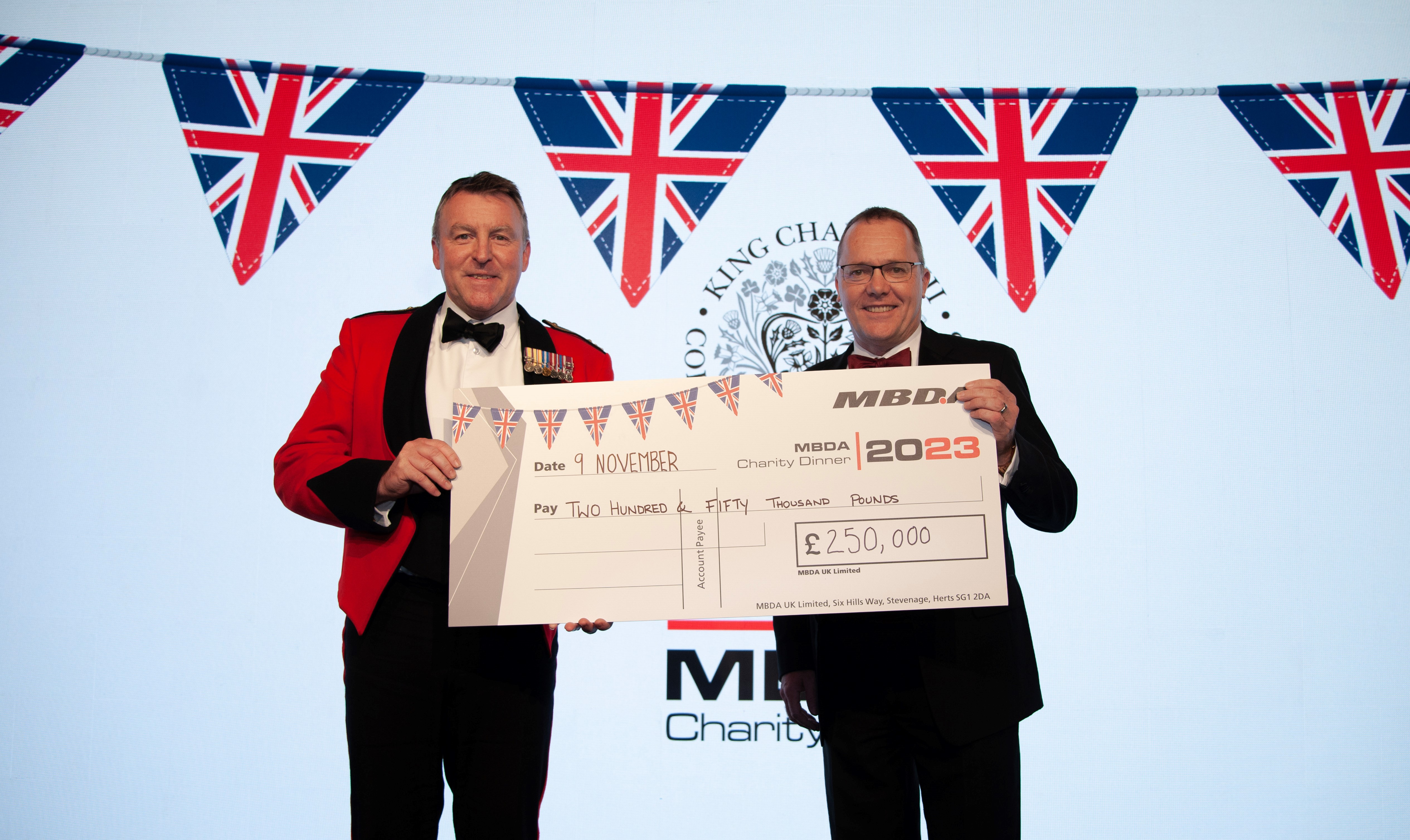 Almost every day at MBDA you will hear of colleagues raising money for charity, running an event, or volunteering on local community projects.
In addition to partnering with STEM charities and educational institutes, our people support a range of projects and charities; from one-off sponsored events, to annual charity gala dinners.
Permanent employees are encouraged to lend their time to charities of their choosing, with the option of taking one paid volunteering day a year, plus additional unpaid days without affecting your annual leave entitlement.
In 2023, our annual charity dinner raised £250,000. The money raised was donated to the support service charities: SAFFA, ABF, RNRMC and RAFBF; as well as three charities near to our MBDA sites – Haven First, Bolton Hospice and Help Bristol's Homeless.
image: Chris Allam, UK MD, and Major General Darren Crook (guest of honour) at the MBDA Charity Dinner, November 2023
MBDA has businesses throughout Europe and further afield, and as a group, we are committed to being an integral team player within each of our industries, countries and communities.
Our CSR achievements are a reflection of our employees' talent, innovative company culture and drive for excellence in everything that we do.
Find out more about our group CSR intentions and back story, including annual update reports on CSR activities, Pay Gaps, and Sustainability.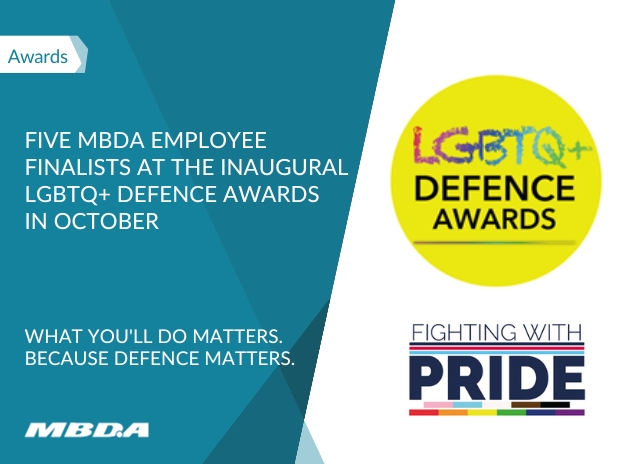 Tuesday 26 September 2023