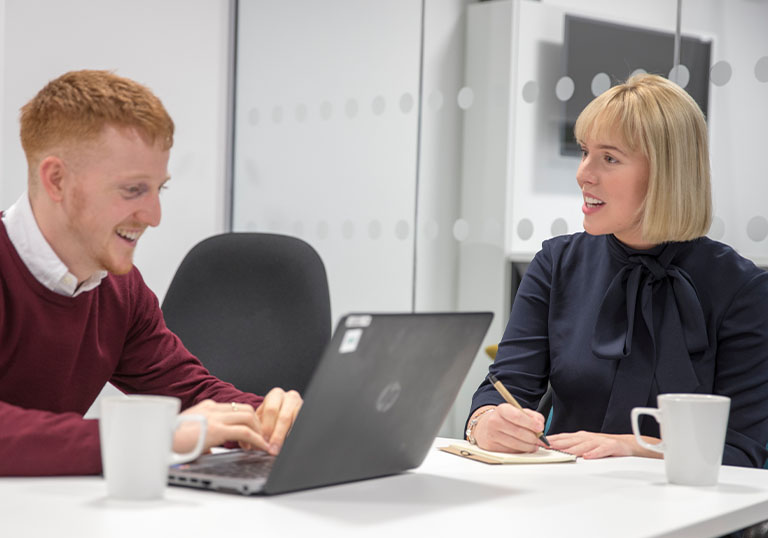 Corporate Social Responsibility

We take responsibility for making a difference.
Overview
Corporate and Social Responsibility (CSR) is recognised as part of our business foundation and how we do business. Our CSR activities reflect our ongoing commitment to innovation and sound business practices and processes while designing and producing missiles and missile systems that meet the whole range of current and future needs of the three Armed Forces worldwide.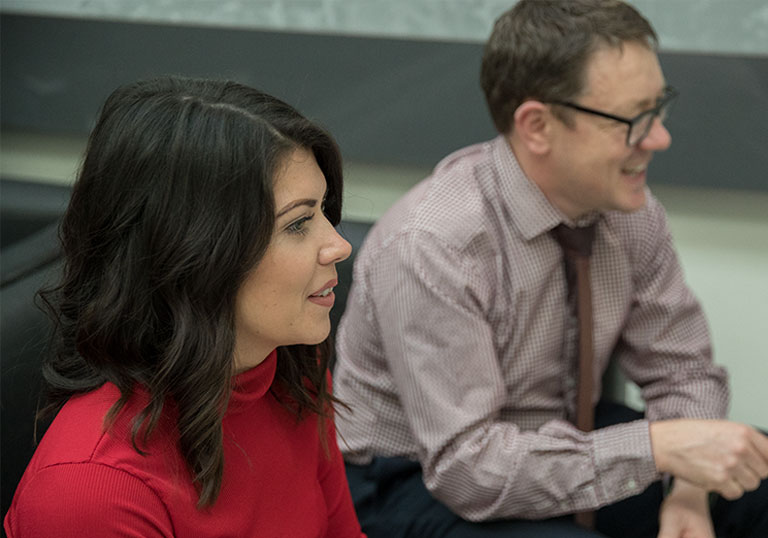 Through our framework of CSR initiatives, developed over the last decade, we ensure that our business operates in an ethical, sound and responsible manner. We alone cannot tackle global issues, our responsibility is to act with integrity and to be a Company that customers trust and employees want to work for, to ultimately be a good citizen. We have a well-established commitment to ethical business conduct, reflecting international and sectorial best practices. Our strong performance in business ethics is critical to ensure we can successfully continue conducting our business activities.
Being a good corporate citizen is central to all that we do and will be a driver of our long-term success. Each year, we look forward to delivering further our commitment to Corporate Responsibility, as we grow MBDA to champion Europe's interests and act as a global player in the missile systems sector.