Our People

Paul

Finance Executive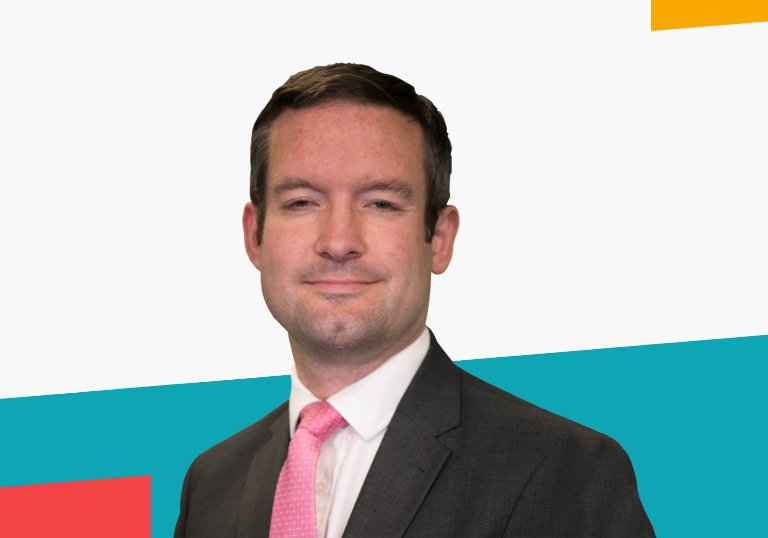 I value my colleagues greatly at MBDA and I am thankful for the support I have had to enable me to progress professionally.
Having joined MBDA as a Finance Graduate, I can say with certainty that it has given me great experience, a structured career, and strong personal development.
Through the scheme, I was able to undertake a range of roles across the business. This was invaluable in terms of getting to know the business and understanding the roles that were required in finance. The training and support provided by MBDA and our finance training partner BPP, enabled me to successfully complete all my exams and get my chartered accountant qualification.
Since my earlier days, I have had different roles across the business including Programmes Finance, Central Reporting, Bid and Contract Evaluation and Treasury. I had a fantastic opportunity, which enabled me to work abroad where I headed up our Group Treasury Operations activity based in Dublin, while managing teams across the group in all MBDA nations.
I've had multi-national management responsibilities and interactions for most of my time at MBDA and this is one of the most interesting aspects of the business – understanding different cultures and learning from people's experiences and their approach to their roles. This has been a great help for me to build a unique skill set and gives me confidence in trying new ways of working.
The business has continued to support me in my professional development, by giving me access to; bespoke Management and Executive training at HEC Paris and a management course at the IEDC in Bled, Slovenia. Other in house training is available; this allows us to dip our toes into other areas of the business while increasing our knowledge without the commitment to something more permanent.
I value my colleagues greatly at MBDA and I am thankful for the support I have had to enable me to progress professionally; this is why I have stayed within the business.
There has always been a great business culture and this has only been strengthened in recent years with the development of our EDI groups. I have recently joined MOSAIC (our internal ethnic diversity Community) and it's feels good to be engaged on a topic with like-minded people who don't just want to implement change within the business but also want to have an impact in the wider society around them.
After 16 years at MBDA I still see new opportunities ahead, some of which MBDA are uniquely able to provide, and am looking forward to many years and experiences ahead.
Discipline

Business Management | Engineering and Design | Manufacturing and Production
Discipline

Business Management | Engineering and Design | Manufacturing and Production
Discipline

Business Management
Search jobs