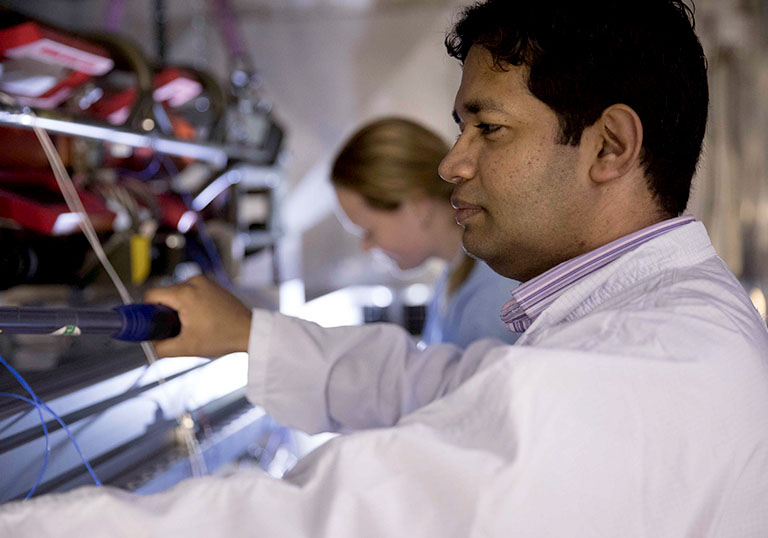 Who we Are

We empower people to power defence.
Our Values
Passion
Applying all our energy and focus to every task, recognising our role in providing mission critical capabilities.
Integrity
A reliable and trusted partner with the highest professional and ethical standards.
Commitment
Always delivering on our promises.
Innovation
Ensuring operational and strategic advantage.
Team spirit
Harnessing our diversity and collective purpose to deliver competitive advantage to all our stakeholders.
Our Products
We work together to produce innovative missiles and missile systems that help protect our future. We supply each of our own armed forces, as well as allies of the United Kingdom.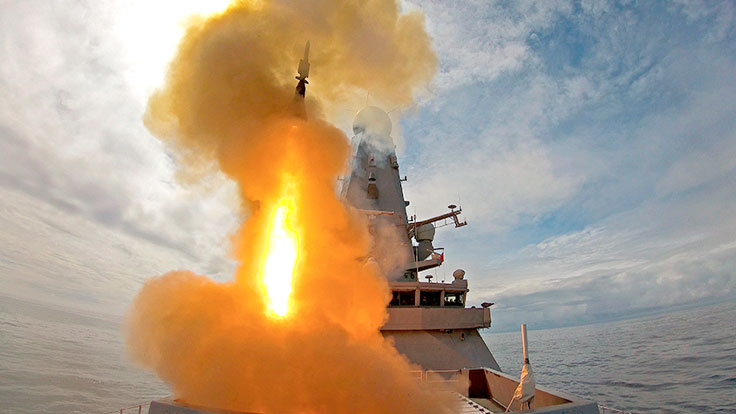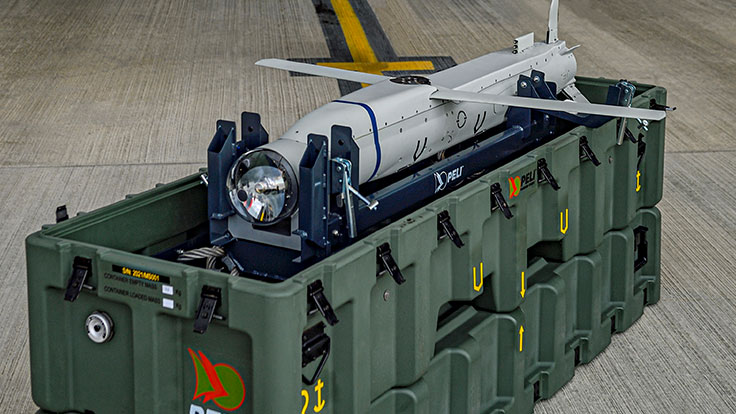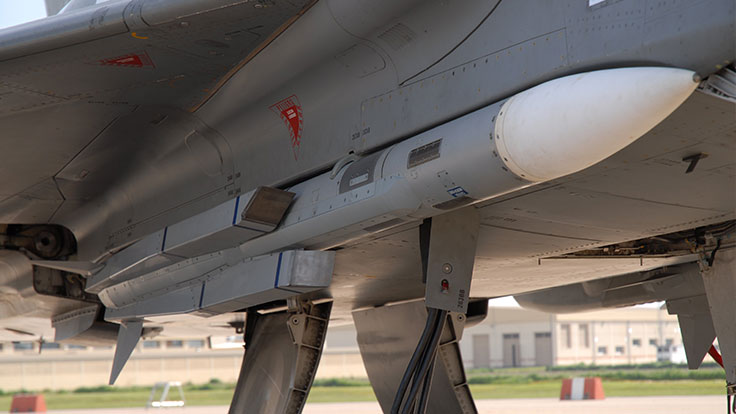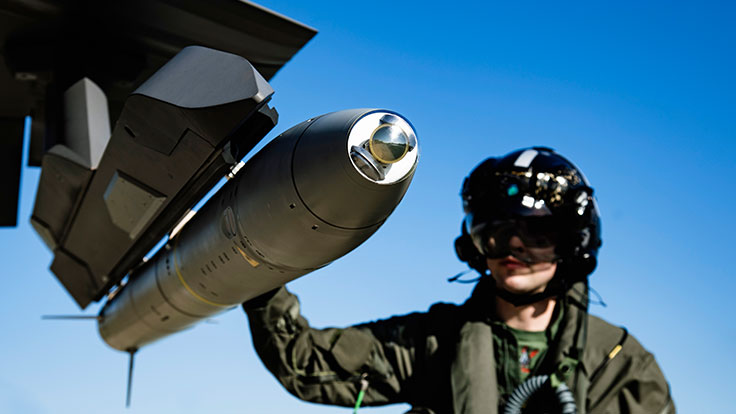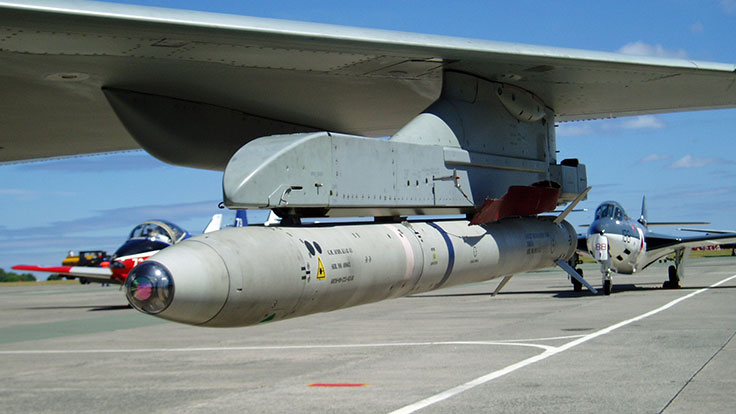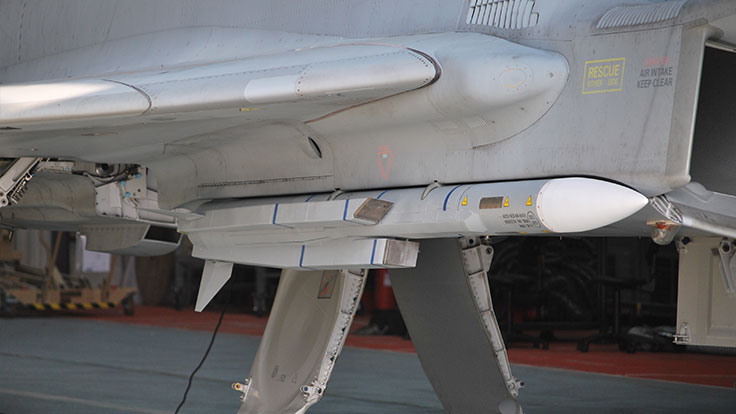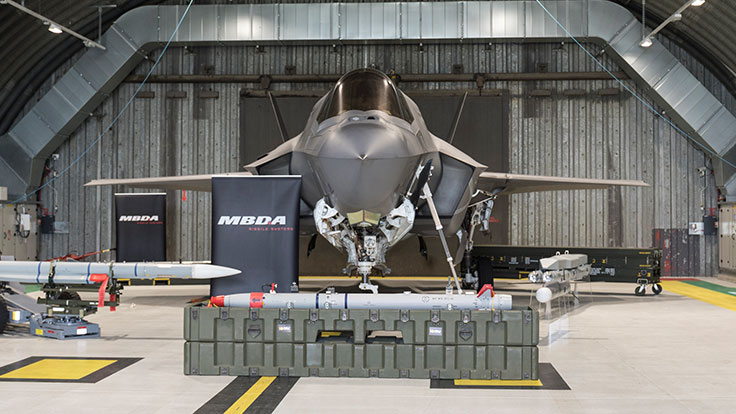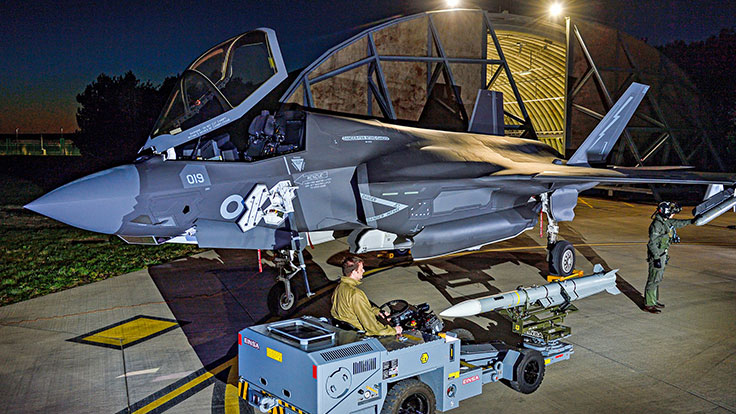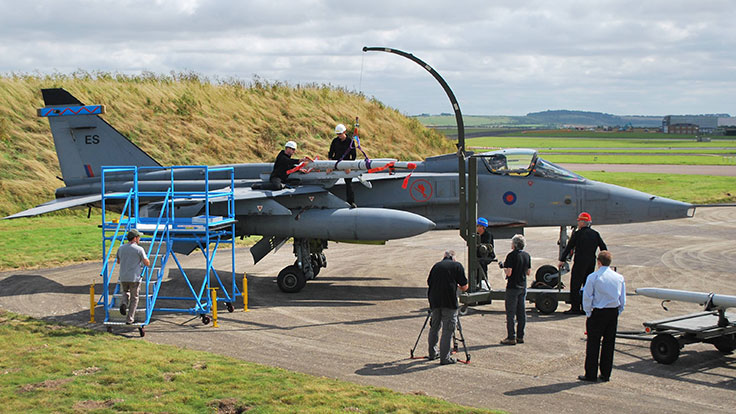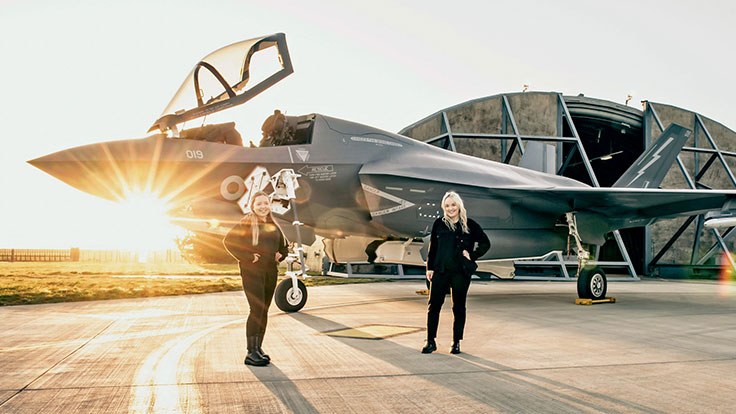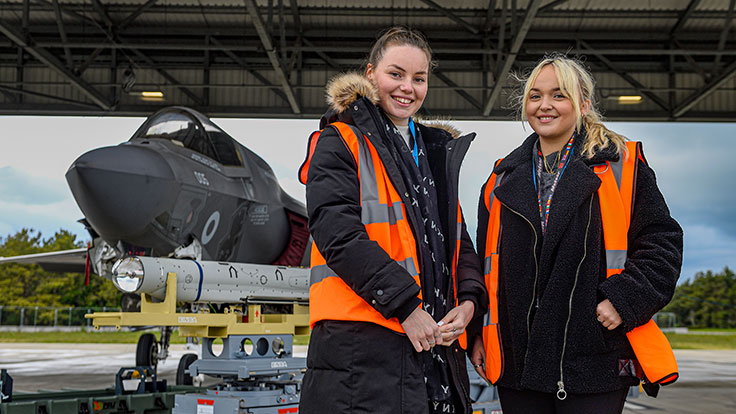 Our Vision
To be the European missile systems champion and global player.
Our Mission
To operate as a trusted part of the defence community in our home nations and with their allies; providing decisive military capability to protect national security and enable strategic independence.
We collaborate far and wide
Logistics North, Bolton is the location of the company's new state-of-the-art manufacturing site.
A short drive from Bolton, Wigan, Horwich and Chorley, the site has a subsidised restaurant with our in-house caterers, Charlton House, using freshly delivered, seasonal foods to produce nutritional, tasty, homemade dishes. An occupational health advisor and company doctor visits our site regularly.
Our UK head office is located in Stevenage, Hertfordshire.
A five-minute walk from the town centre and train station, and 25 minutes from London by train, the subsidised on-site restaurant uses freshly delivered, seasonal food to produce nutritional, tasty, homemade dishes. We have an on-site gym and a range of sports and social clubs. An occupational health advisor and company doctor visit our site regularly.
Our Systems and Software departments are based in Filton, Bristol.
A 25-minute drive from the city centre and short walk from Filton Abbeywood station, our Filton office has a subsidised canteen and coffee bar on-site, offering a range of healthy, fresh, homemade dishes.
We are working together in countries across the world to deliver a more secure tomorrow. We have offices in France, Germany, Italy, USA, Spain and Australia.