News
THE SEMTA SKILLS AWARDS 2019
For anyone considering a career within engineering, Victoria considers herself to be a classic example of "If I can do it, anyone can". One of the finalists for the SEMTA Awards 2019 Graduate or Degree Apprentice of the year, Victoria overcame adversity in her personal life to become one of our highly valued and celebrated engineering graduates at MBDA.
The Semta Skills Awards celebrate the talented individuals and companies that make the advanced manufacturing and engineering sector one of the highest skilled sectors in the UK. The awards recognise dedication to skills development honoring those making a significant difference to their workplace and the sector as a whole.
"At the age of 17, I faced losing my father and saw myself plummet from a straight A student to someone with the 'worst A-Level grades of anyone I knew'. It left me with limited options in terms of career paths and wondering how I could claw my way back to reach university. But I did, and my hard work during the last 18 months at MBDA, and the six years prior where I studied a foundation degree, integrated Masters and completed a year in industry, are testament to that.
Within the Missile Architecture Department at MBDA, I have been lucky enough to work on both Export and UK projects across the CADMID cycle, and I have been able to influence Portfolio Plus; a change programme that is aiming to drive the business to deliver more to the UK Complex Weapons Portfolio, while also managing senior leaders across MOD and MBDA. This has been viewed as a critical activity for MBDA, and a programme that will safeguard the future of the company in the UK. I am also an active STEM Ambassador, and have lead teams locally in both Glider Challenge and Robot Rumble events." - Victoria, MBDA Engineering Graduate.
Victoria was joined at the awards evening by colleagues who had supported her development within MBDA and also some of her fellow Graduates and Apprentices. Our HR Director, Aileen Randhawa also attended and presented the MBDA sponsored award for Skills Innovation of the Year to winner, Bridgwater & Taunton College.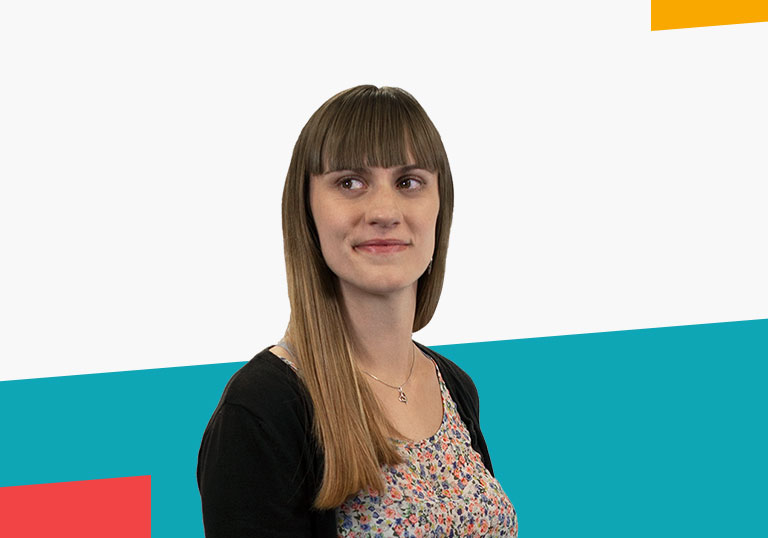 As an organisation we are proud to support the awards and want to encourage the development of skills in our industry. Hearing stories like Victoria's is testament to the hard work that goes into becoming an engineer and we are comitted to continue providing the development and supportive environment that's essential to successes like this.