MBDA Engineers listed in Top 50 in Engineering
Two of our talented engineers, Chloe Le Grand and Jenny Smith, have made it into The Women in Engineering Society (WES) Top 50 Women in Engineering – Current and Former Apprentices 2019!
With this year's theme aimed at highlighting not only the great achievements of females in the industry but also the opportunities in the form of apprenticeships available to young women, Chloe and Jenny are testiment to this entry route and serve as role models to the future generation of female engineers.
"Since the inception of the Top 50 Women in Engineering list in 2016, WES has been privileged to be able to identify, and thus help showcase, some amazing women in engineering. Every year a different focus is chosen to ensure that we can shine a light on female engineers at different stages of their career and who have come to engineering through many different paths. Apprenticeships remain one of the key routes for technical education and subsequently, to qualifying as an engineer. Consequently, we have looked at current and former apprentices in the WE50 list this year. The breadth and depth of roles and industries covered by the entries was simply breathtaking and the achievements of the individual entrants were stunning – we have definitely found another truly inspirational list of female engineers!" - Dawn Childs, WES President
Chloe started as an apprentice in 2013 and is now a Senior Engineer.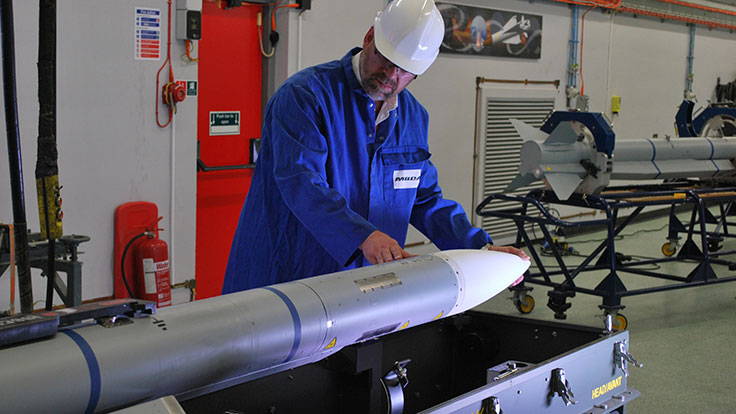 "I'm honoured to have been named as one of the top 50 by the Women's Engineering Society. It is a great opportunity to promote women in the industry and inspire the next generation to choose engineering as a career."
Having passed her HNC and HND in mechanical engineering with distinction in all areas, Chloe now shares her enthusiasm for engineering widely: as well as arranging apprentice placements in her team, she has for the past few years led our Robot Rumble vex robotics competition for secondary schools in Hertfordshire.
Jenny started as an apprentice in 2007 and is now a Principal Engineer.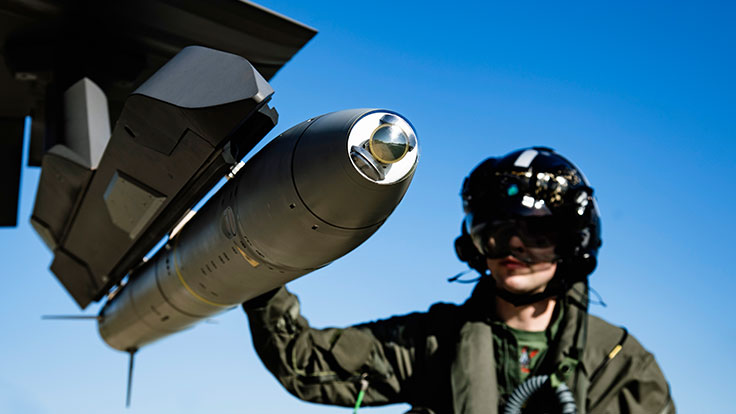 "I feel very proud to be recognised as one of the Top 50 Women in Engineering in the centenary year of the Women's Engineering Society. I feel passionate about encouraging young people to take up the study of engineering as I believe it leads to great opportunities."
Jenny was IMechE young mechanical engineer of the year in 2017 and was praised for setting up an in-house training opportunity for engineers in the same year.
While 14% of the engineering workforce is made up of women, only 7% of engineering apprentices as female. WES hopes to highlight, through the fantastic achievements of women like Chloe and Jenny, the route to a career in engineering apprenticeships offer.
Currently, 30% of MBDA apprentices are female and we are commited to encouraging more young women into considering a rewarding career in engineering. Supporting and facilitating the type of work both Chloe and Jenny have done with female students in our local community and with young women in the business, is just one of the ways we as a business are helping to combat the stereotypes that exist when it comes to engineering and we are delighted to have their commitment to their industry and outreach recognised nationally.