Story

EngTech of the Year 2020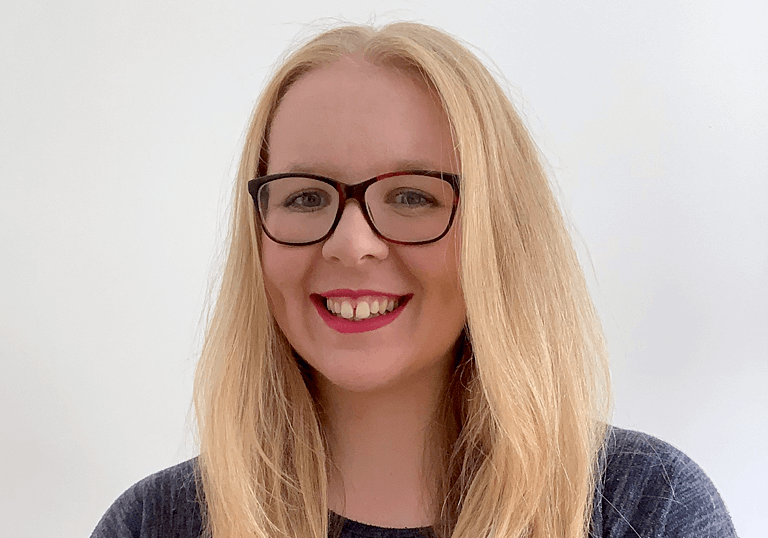 Monday 16 November 2020
We are pleased share that Becky, one of our graduate scheme engineers based at our Bolton site, has jointly won the Institute of Mechanical Engineers 'EngTech of the Year 2020' award. The award recognises the achievements of EngTech members, and the contribution they make to the engineering sector, industry and the wider economy.
Entrants must demonstrate outstanding commitment to their professional development. They have to show how they have made a positive difference to their company and how they have made a significant contribution to encouraging young people into engineering careers.
Becky's colleagues nominated her for her role as a STEM Ambassador, having delivered over 250 hours of STEM engagement activities. As well as helping organise all MBDA STEM outreach and work experience activities at the company's site in Bolton.
STEM Ambassadors are volunteers from a wide range of science, technology, engineering and mathematics (STEM) related jobs and disciplines across the UK who offer their time and enthusiasm to help bring STEM subjects to life and demonstrate the value of them in life and careers.
When nominating Becky, colleagues spoke of her passion for encouraging young people, in particular females, to consider careers in STEM. Becky tells us what winning the award means to her.
"It is an honour to win this award. I am excited about how it will support me in continuing to promote STEM subjects and inspiring Young People to consider careers in STEM.
I benefitted from STEM outreach activities when I was younger. The support and encouragement I received from STEM Ambassadors in the engineering industry helped me follow my engineering career path. I feel it is both my duty and my privilege to be able to offer similar opportunities to young people.
There are still many stereotypes that exist around being an engineer, and the more of those stereotypes we can dispel through STEM Outreach activities, the better. So many talented young people out there would thrive in a STEM role. That is why my colleagues and I promote knowledge and awareness of the education or career paths available.
Whilst being an integral part of the MBDA Outreach Teams enables me to give something back to the community, it also provides me the opportunity to promote our amazing Early Careers Programmes.
Since starting as Graduate with MBDA in September 2019 I've been working on 'real-life' projects that really do make a difference to the world around us. I have also been encouraged and supported in my professional and personal development.
MBDA is a great company to work for and I would encourage anyone with an interest in STEM, or a career in engineering or the defence industry to look at our website and apply!"
Becky shared her award win with Euan MacLean, who works for Babcock International.
This month the virtual PERSONNEL TODAY Awards 2020 are taking place, and we're so proud to have been shortlisted for Graduate Scheme of the Year and Apprenticeship Employer of the Year! In a year that none of us could have predicted or prepared for, our teams have worked tirelessly to ensure our new graduates and apprentices would join MBDA feeling welcomed, supported, and inspired (albeit virtually!).
We're still open for our 2021 Early Careers opportunities, and welcome applicants from Engineering, Operations, and Business disciplines. Join us and YOU can make a difference, make history and make the future.