Story

LGBT History Month 2021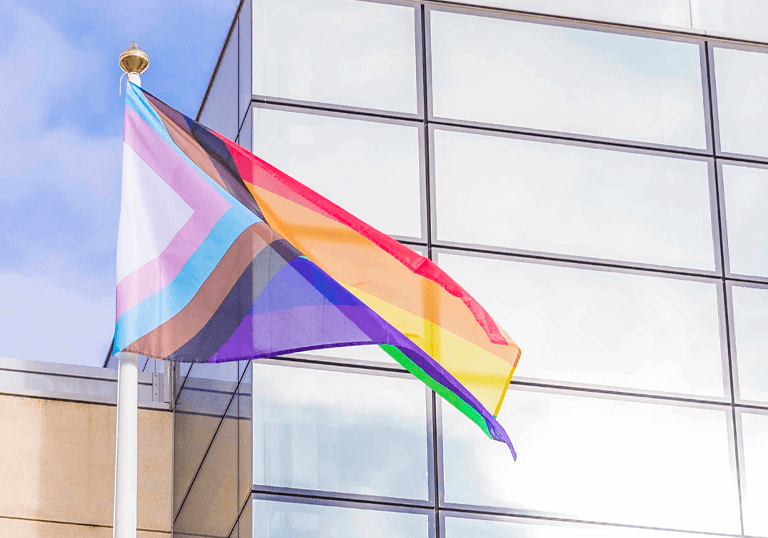 Wednesday 24 February 2021
To mark LGBT History Month we've been flying the Pride Progress Flag at our 3 sites in Stevenage, Bristol, and Bolton. The new flag, which has been adapted to place greater emphasis on inclusion and progression, now includes black and brown (to represent people of colour within the LGBTQ+ community) and light blue, pink and white (to encompass the Transgender Pride flag within the overall new design). We're proud to be adopting this flag which honours the identity and intersectionality that exists and continues to evolve within the LGBTQ+ community.
In honour of LGBT History Month, the PRIDE community at MBDA have also taken us on a LGBT history tour of the last few decades, from the 60s to the 20s, showing us the changing attitudes, laws, and rights through these time periods.

From decriminalisation, the HIV & AIDS Epidemic, to Section 28, same sex marriage laws, and the gender revolution – MBDA employees shared their experiences of these periods and reflected on the attitudes towards the LGBT community during these times.
We're extremely proud of our internal networks and communities and the value they add to our business. Through them we're all able to share are experiences and continue to drive a more inclusive culture for the future of MBDA.