Belonging

Bring your whole self to work every day.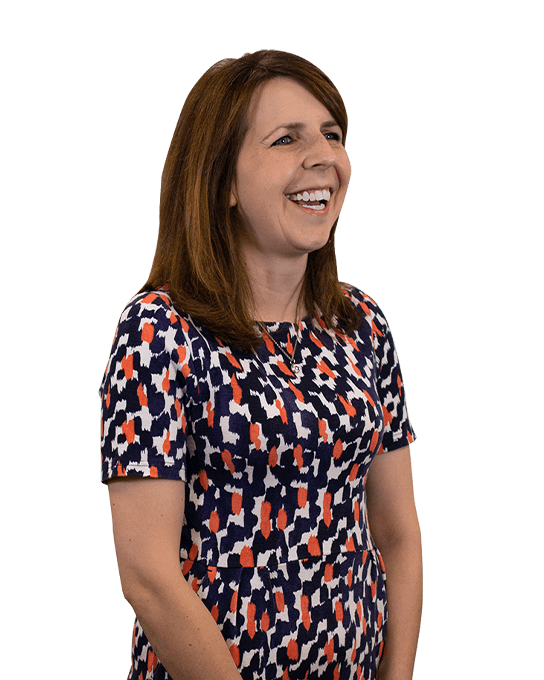 MBDA is for everyone
We're a global business with sites across Europe and the UK and customers across the world, and our cultural diversity is one of our strengths. We seek to build teams that reflect the markets and communities in which we operate, driving innovation and helping us maintain a competitive advantage.
Diversity strengthens our company, and we aim to attract talented individuals from a multitude of backgrounds and foster an inclusive, open and meritocratic culture where everyone can grow and succeed.
We value our differences and we all benefit from the breadth of skills, experience and perspectives that our people bring.
Networks
We are proud of our internal networks and communities and the value they add to the business. We offer everyone the opportunity to develop personally, share their experiences and drive a more inclusive culture for the future of MBDA.
Pride at MBDA – Sexual Orientation & Gender Diversity Employee Network
Pride at MBDA is an employee network initiated by colleagues who are passionate about creating an inclusive culture where all our employees can be themselves at work whatever their sexual orientation or gender identity.
Space2b - Gender Balance Employee Network
SPACE2B is the MBDA Gender Balance employee network, founded in 2012 and has hosted many successful events to engage and support MBDA UK employees. In 2019 SPACE2B refreshed its approach, opening up membership to employees of all genders.
Mosaic - Ethnic Diversity Employee Network
Mosaic is our Ethnic Diversity employee network supporting and representing colleagues from a Black, Asian and Minority Ethnic backgrounds. The network is open to all MBDA UK employees.
Neurodiversity at MBDA – Diverse Minds Employee Network
Our employee led Neurodiversity network is striving to raise awareness, challenge misperceptions and promote a working environment that is positive, supportive and where everyone is able to reach their full potential.
Menopause Matters – Employee Network
A space for any employee whether they are experiencing menopause themselves, or know a friend or family member who is, to learn more about managing menopause in the workplace and beyond.
Parents & Carers Employee Community
The Parents & Carers employee network aims to support all employees who are parents, have caring responsibilities, or are interested in family friendly topics. It is a forum for employees to share their experiences, ask for support or advice and further develop a family friendly culture at MBDA UK.
Armed Forces Employee Community
The Armed Forces Community is a voluntary group that provides former service personnel with an opportunity to meet and exchange ideas, and to share with the business direct knowledge and experience from the customers of our products.
Sunday Times 25 Best Big Companies 2019
Armed Forces Covenant Employee Recognition Scheme Gold Award
Investors in People Gold Award