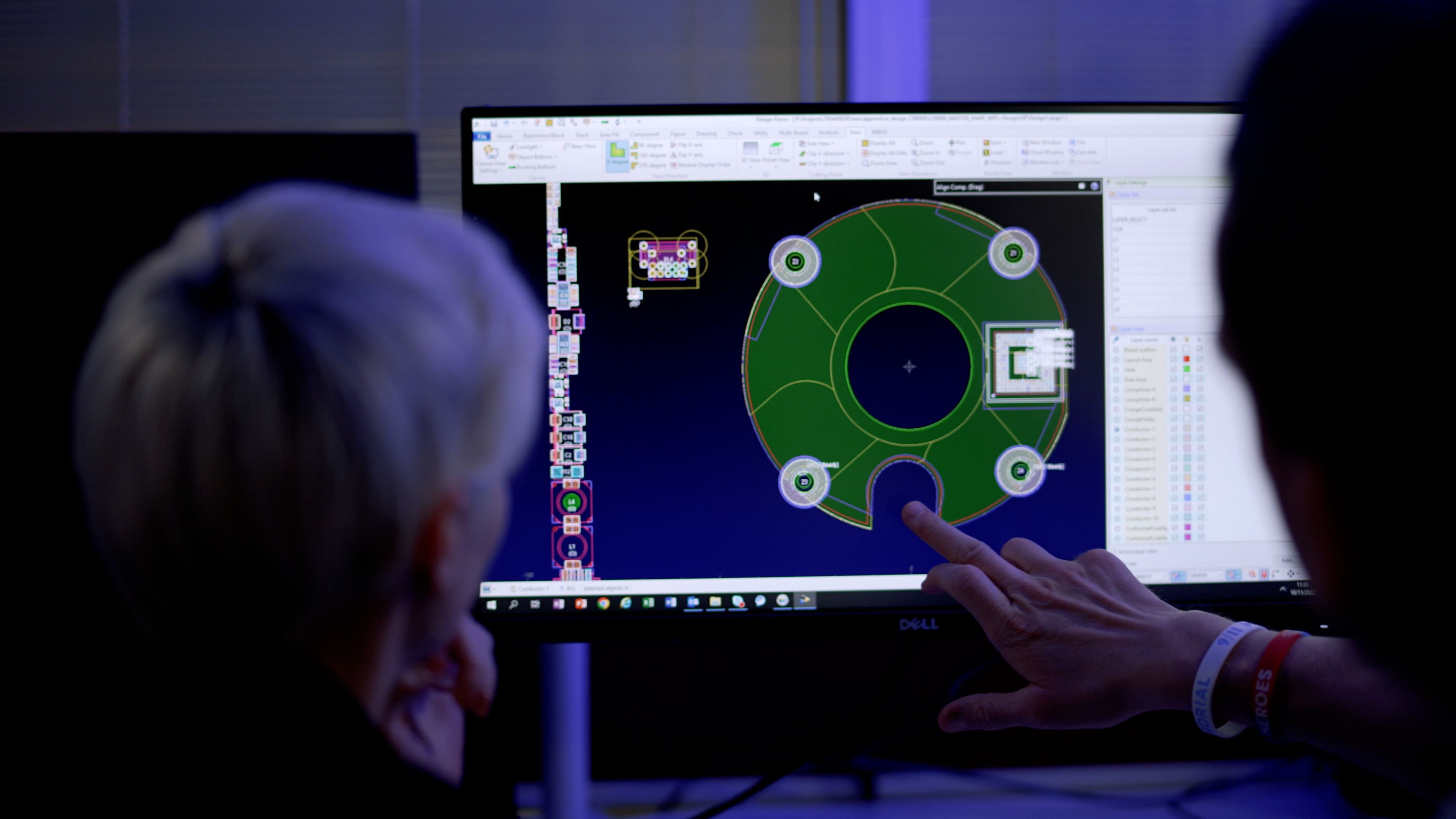 Engineering
We innovate and work together to drive progress.
Engineering Overview
Engineering focuses on the core elements of our business – designing and producing our missile systems. Our engineers sit at the very heart of our business, playing a critical role in delivering the products and technology necessary to meet our customers' needs and MBDA's future business strategy.
As a trusted partner of the UK Ministry of Defence, our relationship with the UK military spans back over 70 years. We've delivered countless landmarks in defence engineering, supplying vital defence capability to meet the needs of the armed forces over land, sea, and air.
From seekers to warheads, requirements to integration, missiles to launchers, our engineers ensure that MBDA's products remain at the forefront of technical innovation and deliver competitive advantage to our sovereign nations and export partners alike.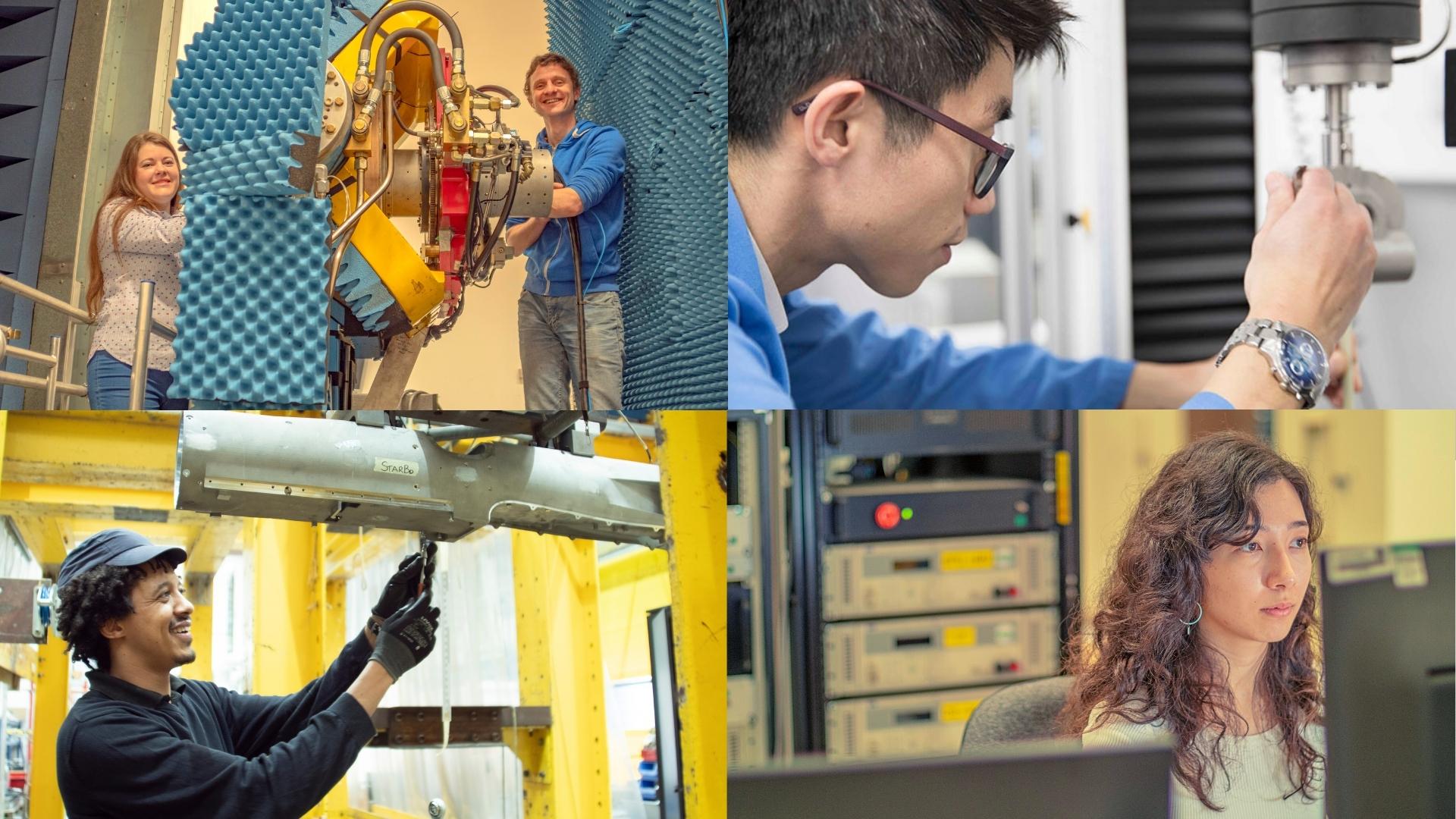 Engineering at MBDA
Emily, Senior Software Engineer
"My job mostly consists of writing test definition scripts and scenarios, on the virtual machines or the rig in the lab and analysing the results. I like the variety and mix of desk and lab work, and working within a team".
Kristian, Senior Lead Electronic Architect
"As soon as I walked through the gates of MBDA that feeling rushed back and I felt safe and welcomed. Over time and depending on project requirements, my responsibilities and workload increased to match my abilities."
Sherina, Senior Support Engineer
"The best thing about MBDA now is Dynamic Working allowing you to maintain a healthy work life balance. I also like the active approach MBDA take towards promoting STEM careers to young people and women in engineering."
"Support for career development has come from many people. Line managers are there to support you during your current role and by having honest conversations about what you are looking for they will try to tailor the placement to encourage your development."
Jack, Senior Software Engineer
"My work very much varies from week to week depending on the stage of the project that I am working on. This can range from working at home, developing code to operating in a lab, integrating software onto a test environment. The work is all planned in a small agile team with a variety of age ranges and backgrounds."
MBDA People
Gain an insight into how we work and who you could be working alongside.
Discipline

Electronic Engineering | Engineering and Design
Location

Stevenage | Bristol | Bolton
Discipline

Engineering and Design | Mechanical Engineering
Discipline

Engineering and Design | Mechanical Engineering
Search jobs