Early Careers

There's so many ways to start your journey to success.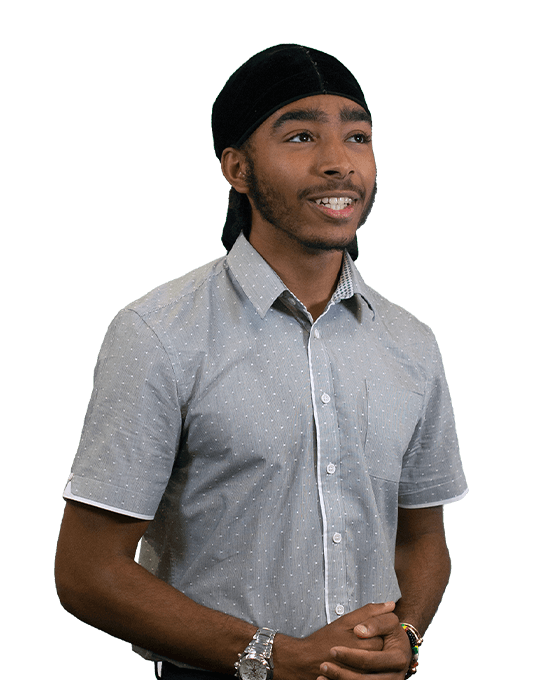 Why MBDA
At MBDA we offer a wide range of programmes across the Business and have a well-established history of delivering graduate and apprenticeship programmes.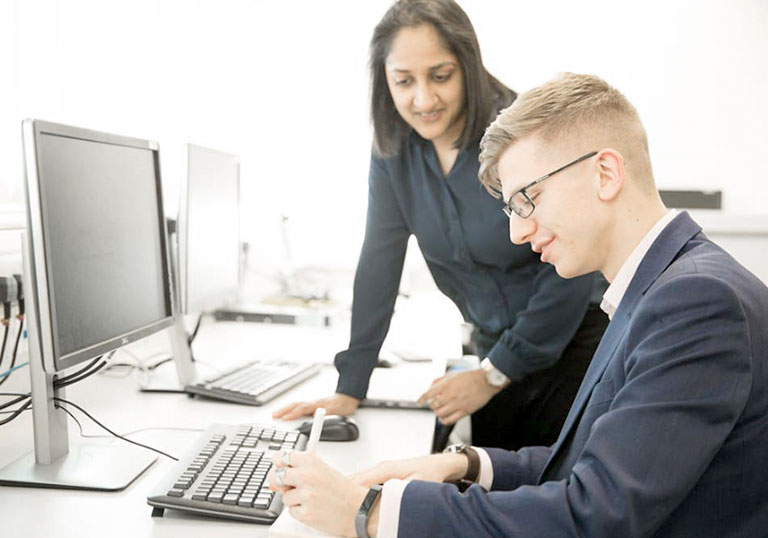 Our schemes offer an excellent opportunity to work for a global organisation, where you will play an important role in protecting our land, skies and seas. We ensure that there are rotations within each programme to help you discover more about the business area you're working in. Sometimes, you'll be working in different areas across the business, gaining essential knowledge and experience, which will help you to define your future career. You may also have the opportunity to travel or complete a placement abroad.
Recruiting over 200 Early Careers members each year creates a great community feel at MBDA. We put a strong focus on supporting each other, we make 'work life balance' a reality with our flexible benefits and we give employees the opportunity to give something back by volunteering.
We believe our Early Careers members are the future of defence and because of this, you will receive full support as well as bespoke training and development courses to become the best version of yourself.