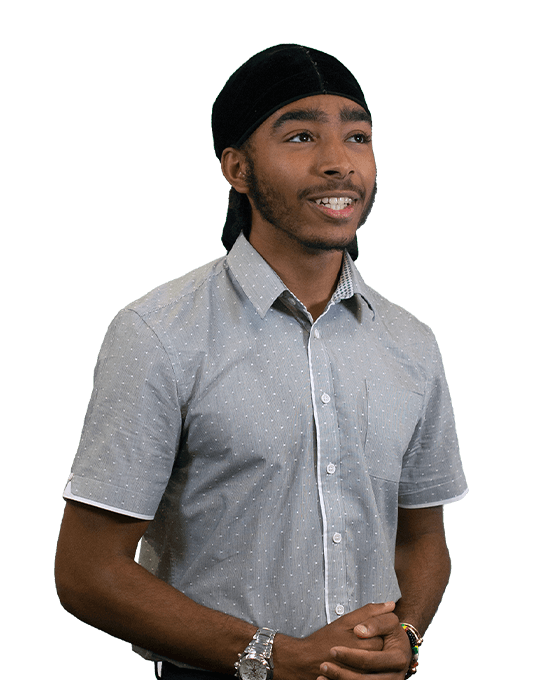 Early Careers
Develop cutting-edge solutions, and your career
Why start your career with MBDA?
We are proud to be a leader in developing talent across a range of Early Careers Programmes (ECP) in Engineering, Business and more!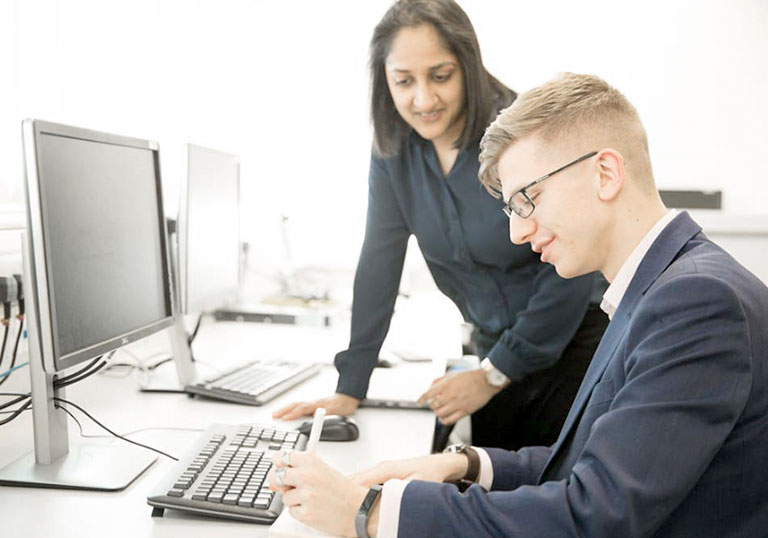 In addition to being recognised as one of the UK's Best Places to Work (Glassdoor, 2022), MBDA was awarded Gold status by the 5% Club in response to our commitments to workplace learning programmes. So you can join us safe in the knowledge that we're ready to support and develop you towards your career goals.
Whichever programme you join us on, you will be welcomed as a valued part of the team, working with dedicated and knowledgable colleagues on some of the most advanced technologies of any industry. Together with your team you will be contributing directly to the defence, security and freedom of the UK and its allies.
We've made team rotations a key aspect of our Early Careers Programmes, meaning during your training contract, you will gain exposure to a range of departments and expertise. This not only provides you with a more holistic view of the business, but also gives you the opportunity to explore your own preferences and passions; crucial for when you decide on your future career path with us.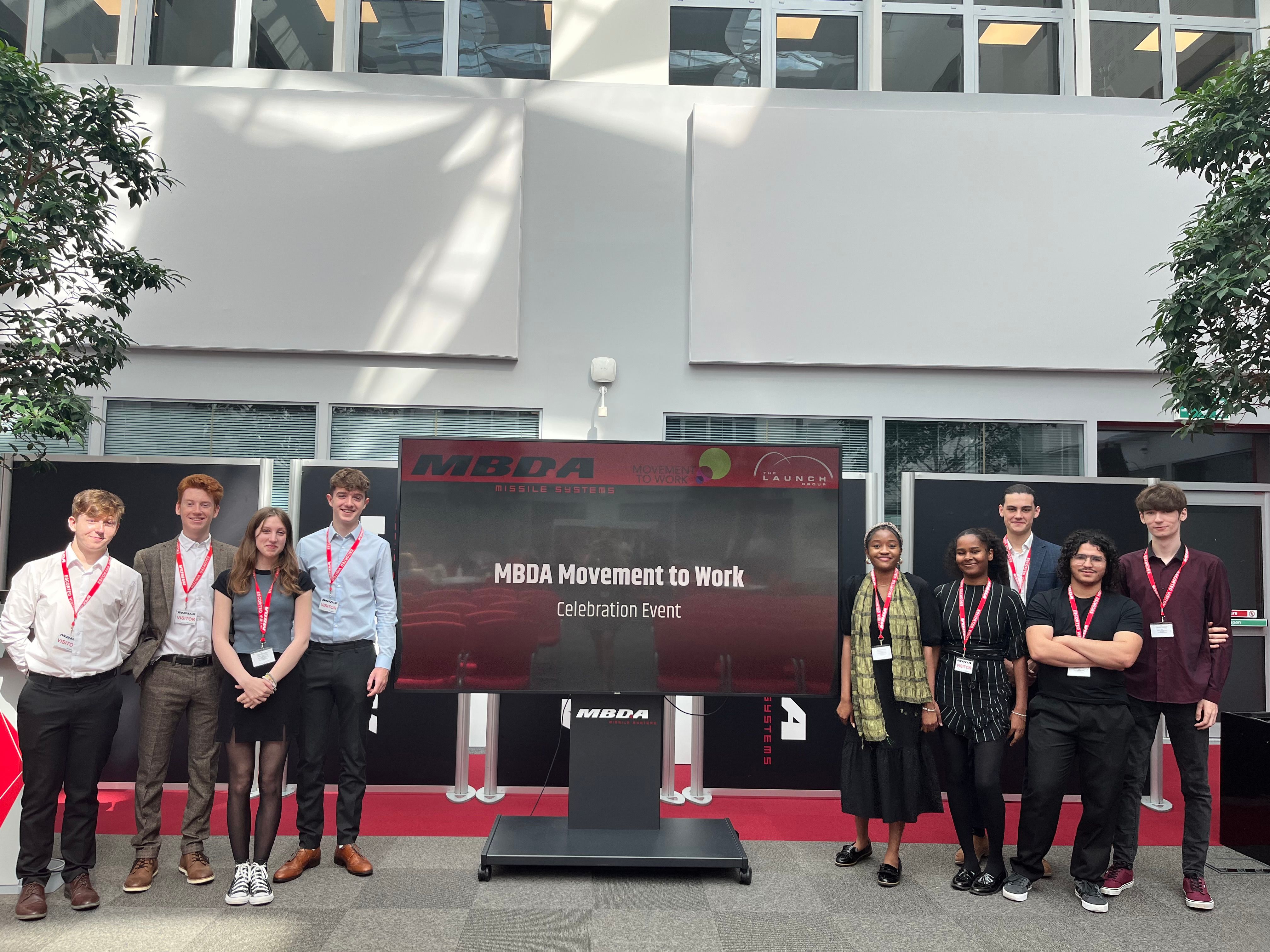 Depending on your position, you may also have the opportunities to travel or complete a placement abroad, including supporting test launches in remote environments, and sometimes extreme weather conditions (-35 degrees anyone?!).
Recruiting over 200 Early Careers members each year creates a great community feel at MBDA. We put a strong focus on supporting each other, we make 'work life balance' a reality with our dynamic working policies and flexible benefits, and we give employees the opportunity to give something back through volunteering and charity challenges.
At MBDA we work together, for the future of defence. Our apprentices, graduates and placement students' contributions are highly valued and welcomed as we expand our portfolio of products and look to stay ahead of other global players in a very competetive market. That's why we have to be very selective with our recruitment to find the most passionate people to join us and why we invest so much in to your development.