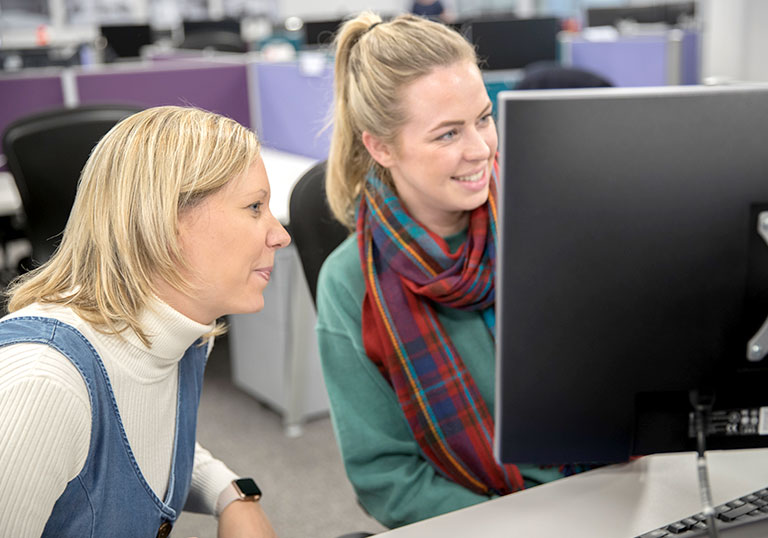 Corporate
Create an impact across everything we do.
Corporate Functions Overview
Throughout the life cycle of our products, a multitude of skill and expertise is required. At MBDA our Corporate functions cover a wide range of disciplines from HR and Finance, to Sales & Business Development and Communications. Each one integral to our continued growth and an essential part of our success.
Our innovative and dedicated teams combine their expertise to ensure we stay at the forefront of innovation and remain competitive. Whether this is ensuring we have the right people strategies in place, developing sales opportunities in international markets, defining and managing our external communications, or ensuring our facilities are secure, safe, and comfortable.
No matter what role you are interested in, you can make a difference at MBDA.
MBDA People
Gain an insight into how we work and who you could be working alongside.