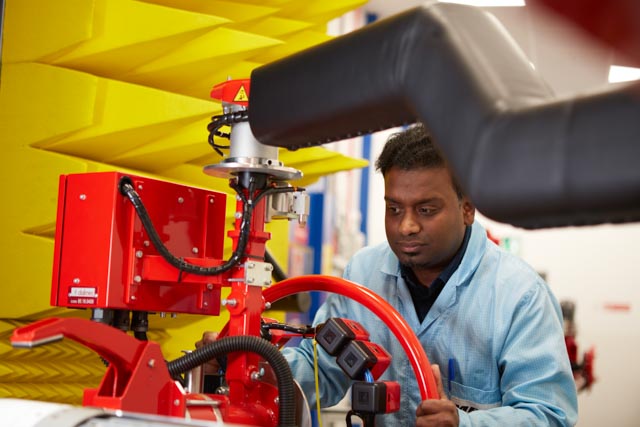 Manufacturing
Help build a better future
Proud to deliver defence capabilities
For Manufacturing in the UK at MBDA our vision is to be a World Class Manufacturing Capability of which our community is proud. We want to be recognised for delivering our commitments, through the application of our knowledge, skills and experience.

We aim to "build a better future" by creating innovative, flexible and responsive solutions to meet the changing business needs.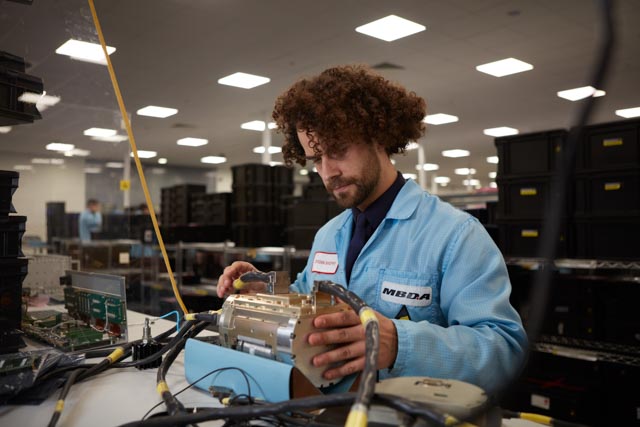 Manufacturing's UK Mission
To support our values through leading by example.
To be the best we can be, by being innovative and passionate in our business.
To be responsive to all of our customers and ensure delivery of our commitments.
To have a sense of pride in everything we do, demonstrating personal integrity and a sense of team spirit.
To be efficient, challenge the status quo and promote continuous improvement in all that we do.
To be recognised as a high performing organisation by our peers, partners, suppliers and customers.
Bolton Manufacturing Facilities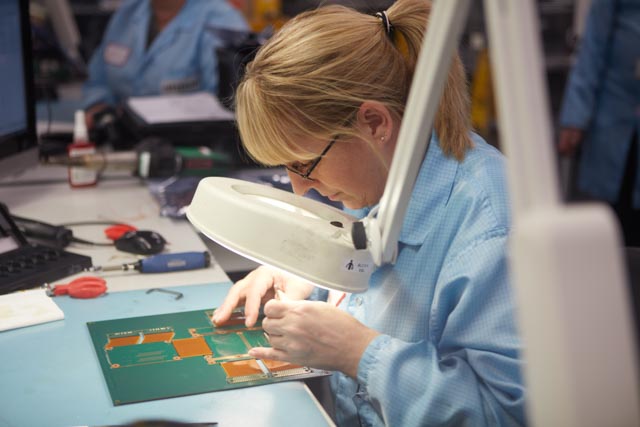 The Bolton Manufacturing Facility was designed as a purpose built state of the art facility and incorporates the latest in digital connectivity and manufacturing technologies.
We have core skills in manufacturing of CCA's, Equipment, Inert missiles, ship sets, and we are the Manufacturing Centre of Excellence for Missile Data Links and Control Section / Actuators.
The facility is aligned to a process based manufacturing system, comprising of several discreet but linked manufacturing units. These manufacturing units service multiple programs through flexible manufacturing architecture and resources.
This flexible approach provides efficiencies in capacity and shared services and allows manufacturing UK to offer a world class, agile and responsive production capability.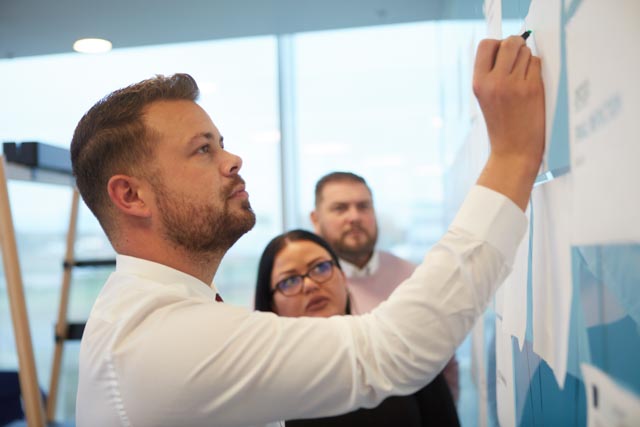 Our desire to efficiently deliver high quality cost effective solutions while adding value across the product life cycle. This can only happen if we work together within Manufacturing UK across the sites allowing real ownership for local problems and learning from each other's experiences.
Our strength must come from a core belief in our capacity and ability to influence products at the right time as we will be expected to deliver on time, on cost and on quality. In addition we must make efficient use of our time, be agile and flexible in what we do and how we do it.
In Manufacturing, if we say we will do something, then we make sure to do it! Our dedicated teams are central to our success and as such the safety, health, environment and wellbeing of every individual must be our highest priority.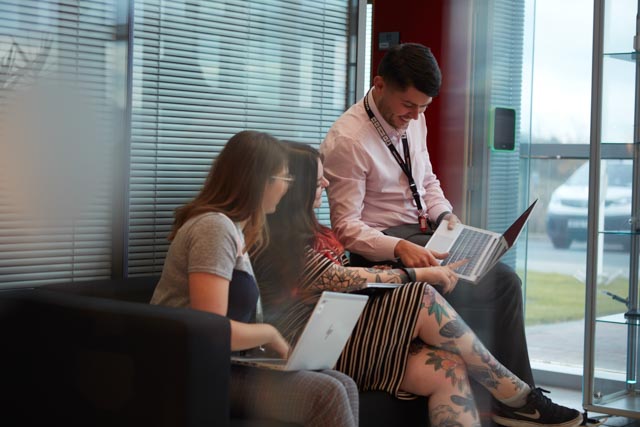 What our people are saying
Katt, Manufacturing Apprentice
"I would recommend getting involved in as much as possible - volunteer for different events and let your name be known. Communicate with as many people throughout the company as possible and build your network. Also make sure to ask plenty of questions, and don't be shy!".
Becky, Senior Manufacturing Engineer
"It's a real privilege to have been shortlisted for this award, and testament to all the support and encouragement I have received from my colleagues over the years." [MBDA nominee for the Young Manufacturer of the Year award (MX Awards]
Clare, Manufacturing Engineering Manager
"The best thing about MBDA is the people, far from just colleagues, many more like family and friends. If I could go back and do it all again I would, and this time I would smile even more and embrace all of it as different opportunities to learn and expend my knowledge for the future. Good things always come in time!"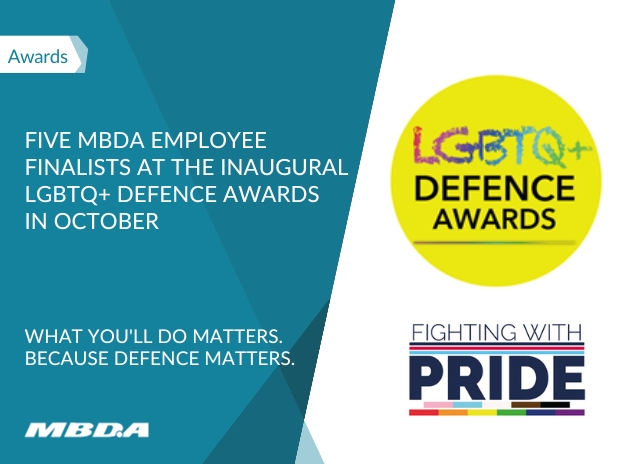 Tuesday 26 September 2023