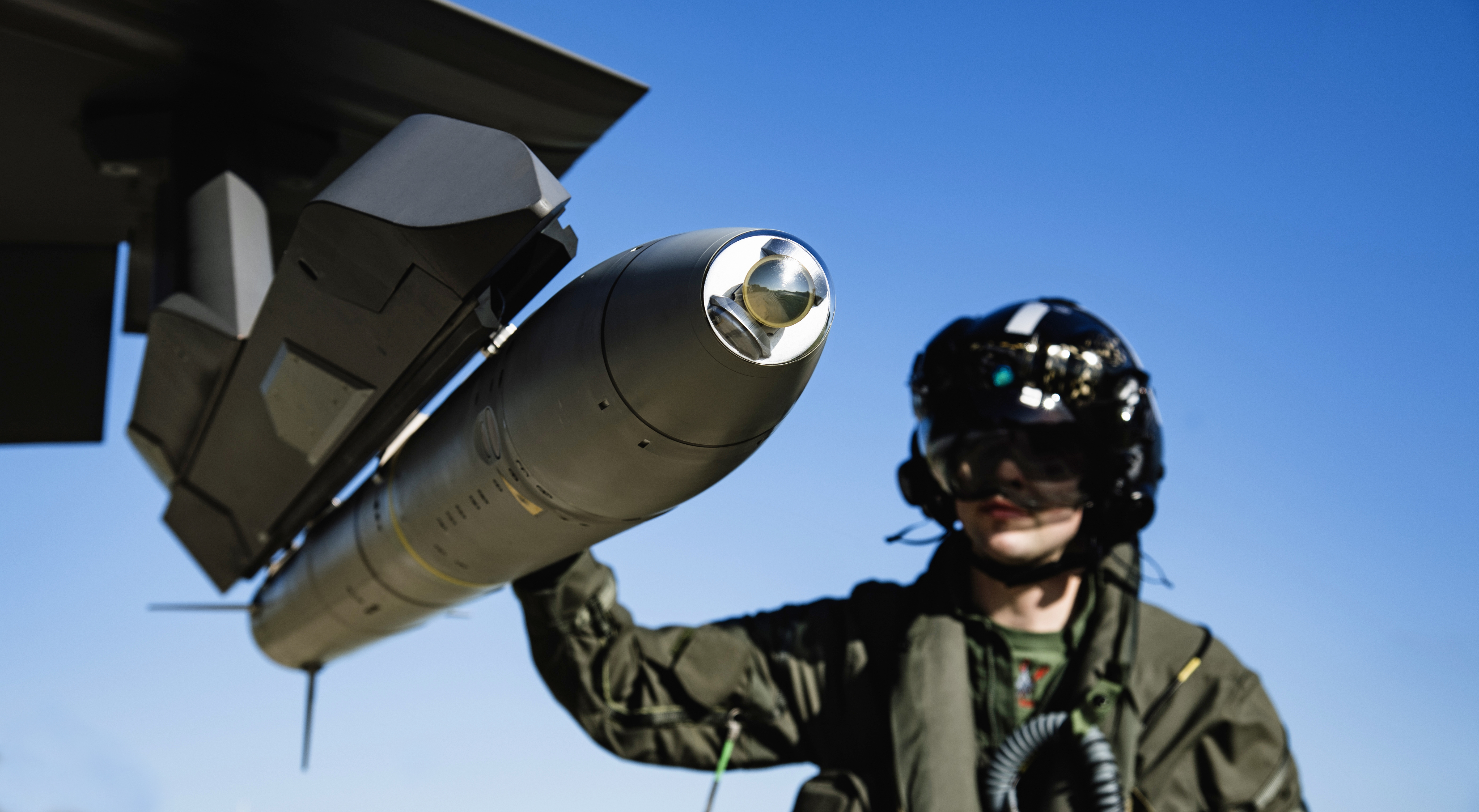 Ex-Military Careers
Opportunities for ex-military personnel across our UK sites.
We are proud to support our UK Armed Forces.
We are proud of the work we do to defend our nation and our allies, and our people are committed to delivering quality products and services that do the job they need to. MBDA works with each branch of the UK Armed Forces and government to provide vital defence products and services.
We currently employ hundreds of service leavers and have an abundance of support available for all employees, including a dedicated 'Armed Forces Community' employee group.
Find out more about life at MBDA in the page below or explore our current UK job opportunities via the button below.
Interested in MBDA but not sure which opportunity is right for you, then join our Ex-Forces Community and we'll review your CV and help you find any suitable roles.
Our Awards
We are proud of the working environment we have built over time from listening to our employees. This has led to us securing numerous employer awards and accolades which reflect our commitments to developing our people, their skills, and their wellbeing. Below is just a sample of what we have currently or recently achieved.
Sunday Times Best Places to Work
Glassdoor Best Places to Work 2022
Armed Forces Covenant Employee Recognition Scheme Gold Award
Investors in People Gold Award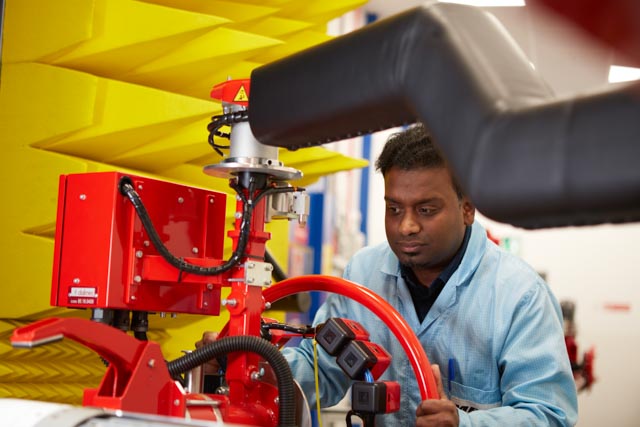 Ex-Forces Employee Testimonials
"I adapted surprisingly quickly to civilian life, and I have MBDA to thank for that. The induction for new starters was really helpful - I could read it in my own time and it told me everything I needed to know about time keeping, booking holidays, all that kind of thing."
"MBDA's core values are actually very similar to the values we have in the Marines, so they resonate with me because it's not too different from the background I came from. For me, what really stands out is how well the team gets on. We really support one another and keep each other going if we're facing challenges; it's brilliant."
"Another thing that was really important to me was the ability to be part of the reservists. I needed to work for someone who would accept me disappearing off for weeks or months at a time. Luckily, everyone I spoke to had no problem with it."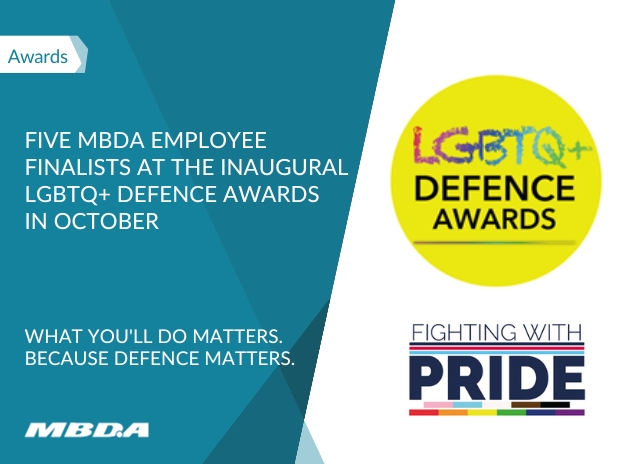 Tuesday 26 September 2023