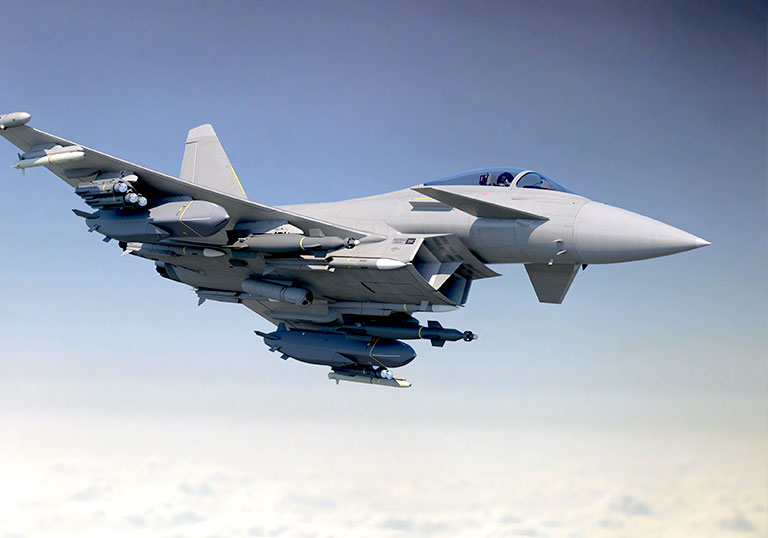 Benefits & Rewards
Develop your career and deliver solutions that matter.
Benefits to help you succeed and thrive
We are proud of the work our people do at MBDA to deliver a safer, more protected world. Every employee across our vast range of teams and skillsets brings something unique to the business, so we make sure to provide an environment that allows everyone to be themselves, work in ways that suit them, and get rewarded for their efforts.
Read on below to find out more about some of our rewards, benefits and dynamic working arrangements, as well as our commitments to your learning and development.
Rewards and Benefits at MBDA
At MBDA we value the contributions that our employees make every day towards our purpose. That's why we have lots of benefits in place to ensure that working at MBDA is rewarding in every sense.
We are always working to improve our offering, and rewards may differ depending on your role, so please make sure to ask our recruiters for more info when applying.
Annual Bonus
Every year in February, we reward our dedicated employees with an annual bonus. Exact amounts and percentages will vary by job grade and on business performance. This can be discussed/explained further with a member of the Resourcing team during your application process.
We are proud to say that we were able to award our annual bonus to employees even through tough economic times in recent years, when other employers were less fortunate.
25 Days Annual Leave (plus holiday purchase)
25 Days Annual Leave (plus holiday purchase)
Employees receive 25 days of paid annual leave per calendar year, in addition to all statutory and public holidays.
This increases to 26 days after 10 years of service and 27 days after 30 years. You can enjoy more time off by purchasing up to an additional five days holiday through payroll.
Dynamic Working
We trust our people to agree, within their teams, where and when they can be most effective. Our Dynamic Working policies allow individuals great levels of flexibility around the hours they work and where they work. Depending on your role and function, this may include options for paid overtime, dynamic leave (time in lieu) and more.
When applying, please check the job advert for details, then make sure to discuss what to expect with your recruiter.
Enhanced Parental Leave
We recognise that having or adopting a child is a significant life event for our employees and as a family friendly employer we offer a range of enhanced family leave provisions to support employees before, during and after a period of leave.
Our enhanced parental leave offers up to 26 weeks for maternity, adoption and shared parental leave. Enhancements are available for paternity leave, neonatal leave and fertility testing and treatments.
We also offer 2 weeks enhanced pay for paternity leave, and neonatal care leave for up to 12 weeks where a period of extended hospital care is required after birth. Employees also have access to support whilst undergoing fertility testing and treatments.
Pension Scheme
Our MBDA Retirement Savings Plan is a 'Defined Contribution' plan in the Mercer Master Trust, administered by Scottish Widows.
The standard contributions are 4% of an employee's base salary and 6% employer contributions. You can increase both employee and employer contributions by up to 2%.
Extracurricular Learning Budget
Extracurricular Learning Budget
You can receive up to £150 towards the cost of approved courses each year including group language lessons.
Employee Assistance Programme
Employee Assistance Programme
Our employees' wellbeing is our priority. That's why everyone at MBDA UK can access free, confidential advice on a range of financial, personal and workplace issues, available 24/7.
Free Financial Advice
We know money matters in life, so we want to make sure our employees are both paid what they deserve, and also have access to resources that can help them plan for the future.
Through selected partnerships, we offer a range of free seminars, held throughout the year, to help you make good financial decisions for now and the future.
Share Incentive Plan
The Share Incentive Plan (SIP) is available for you to join and reinforces our commitment to long-term share ownership amongst our employees.
Gym Memberships
Keep fit for less with our on-site gym located at Stevenage, without breaking the bank.
We also offer discounted fees at over 3,500 gyms nationwide, with memberships paid via payroll.
Cycle to Work Scheme
The Cycle to Work Scheme provides you with the option to hire a bike and accessories up to the value of £3,000 through equal pre-tax payments over a 12 month period.
Discounts and Vouchers
We offer a choice of two dining and lifestyle cards so you can save money at restaurants, cinema, days out and more as a member. You will have access to hundreds of discounts and rewards on a wide range of retailers, restaurants and entertainment options.
Our rewards portal also offers access to a range of cashback benefits and discounted purchases with partner retailers.
Health and Dental Insurance
Health and Dental Insurance
Cover you and your family with the option to select our six levels of dental cover. You can choose to visit NHS or private dentists and the cost is deducted through payroll.
We've teamed up with AXA PPP to offer a selection of private healthcare plans, deductible from your net pay, for you and your family.
Costco Membership
As an employee of MBDA you will be eligible for a Costco membership, where you can take advantage of great discounts and bulk purchases.
The Club @ MBDA
For just £1.30 a month, employee's have access to 'The Club @ MBDA' where you can enjoy sports clubs, discounted theatre trips, gaming competitions, and much more!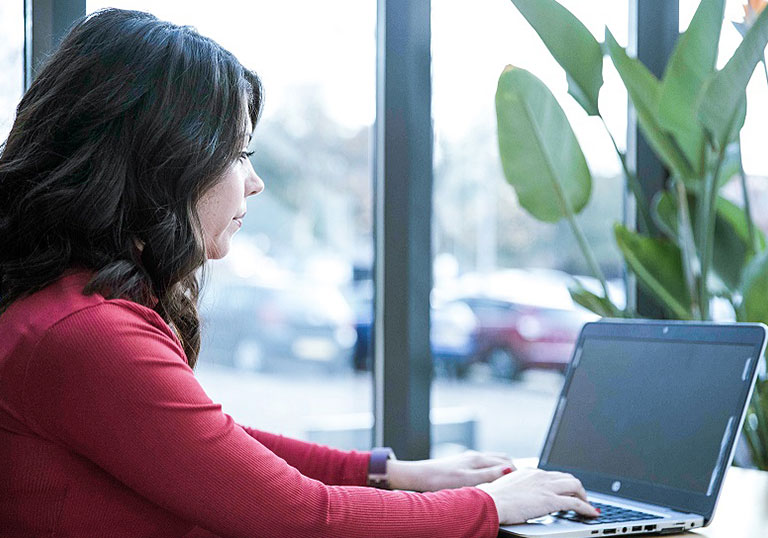 Dynamic Working is an embedded part of our work culture at MBDA. So much so, that our dynamic working policies are written in to the terms and conditions of your employment contract.
For us, Dynamic Working is not just about where you work, but also when and how you work... and live. No two people have the same expectations at work and home, so our policies provide the flexibility to make sure you have the freedom and trust to work with your teams in ways that meet the needs of the business, and your own.
Not all our roles allow home-working due to the physical or security-related aspects of the role. Wherever possible though, hybrid working is accomodated by agreement with your line manager.
Depending on your level in the business, you could have options of paid overtime or dynamic leave too. Please note that specific arrangements vary by role level and business area, so please discuss with your recruiter when applying.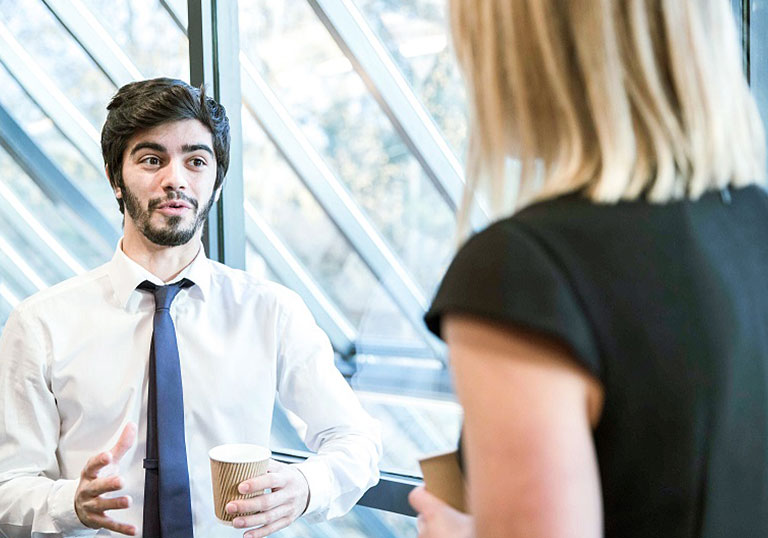 By the nature of our work, you'll find yourself pushing outside your comfort zone, exploring new topics and ideas, collaborating with experts and organically, you will learn, grow and develop every day.
You'll always find the support from your manager and your team to advance. We encourage a culture where you can be open about your ambitions – and we do everything we can to help you get there.
For you, that could mean taking on bigger challenges in your role, exploring new areas of expertise or even getting our support through higher education. We consider business need, individual requirements and career development, and when it all looks good, we're happy to support you to progress.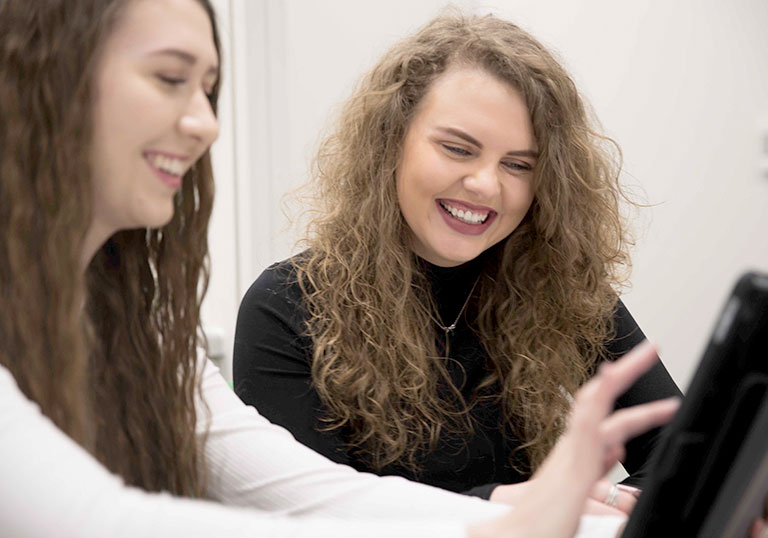 "At MBDA you always have to bear in mind that we are all a part of a very important process that defends our freedoms."
Balpreet, Supportability Engineer, Customer Support and Services.
We share a unique responsibility that brings purpose to everything we do.
We feel proud of the role we play in supporting the armed forces who protect our nations. We partner with our governments to work together towards a common goal defending our freedom.
We believe in our values, code of ethics and have conviction in what we do. It's with a shared sense of purpose that we trust, value and respect the contribution that all of our colleagues bring every day.
Supporting life outside work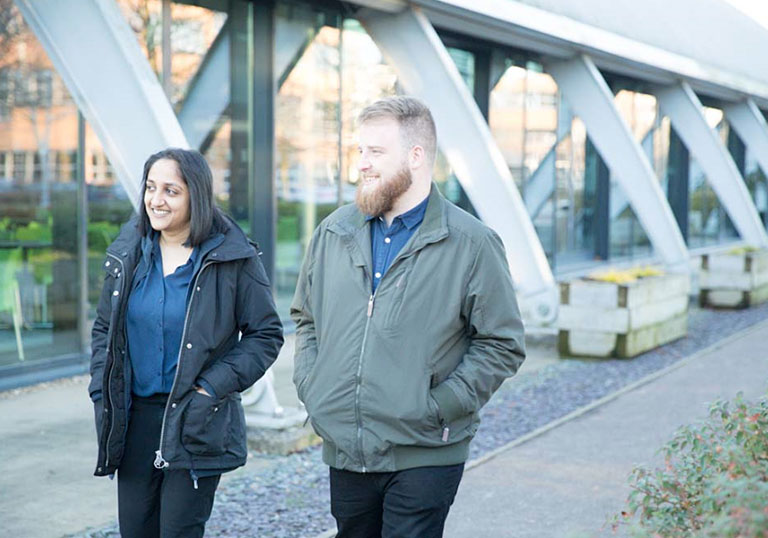 We want your work at MBDA to be part of a fulfilling life, that's why we have a variety of policies to benefit your family, health and personal ambitions.
You'll be entitled to 25 days annual leave, with the option to buy more and we're proud to offer enhanced parental leave, so you can be there for the moments that matter. You'll have the option of health and dental insurance for you and your family. And, our employee assistance programme is in place to give you advice whenever you may need it.