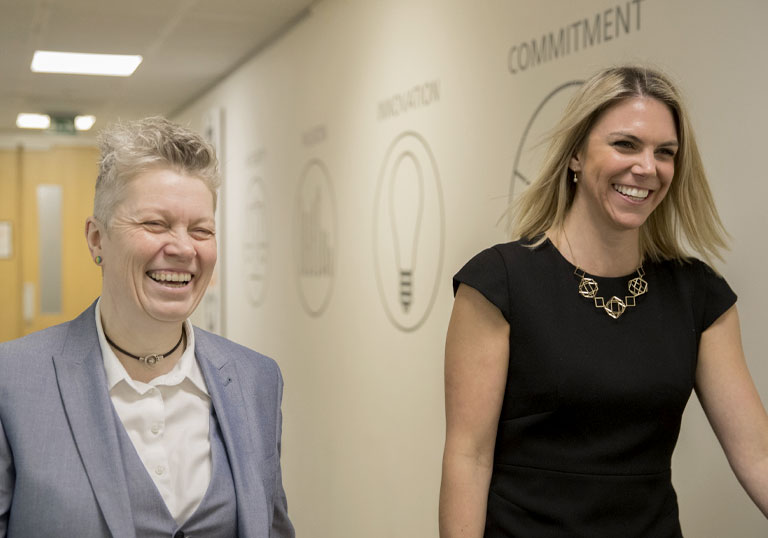 Projects and Programmes
We're working together to deliver the future of defence.
Projects and Programmes Overview
Our Programmes team plays a critical role in our success, ensuring that every single project runs smoothly and delivers what has been promised – on time and on budget.
From managing the major equipment procurement activities across the business, to ensuring the safety and cyber security of the products we develop and manufacture, our Programmes team touches everything we do.
Our disciplines
Project and Programme Management
The main responsibilities of the Project Management Office are:
Providing project control support to the projects
Establishing and maintaining the processes, guides, forms and templates required to manage projects, contracts and programmes
Establishing and maintaining an overall workload forecast data base
Developing and continuously improving a coherent set of tools and processes to enable the efficient management of schedule and cost and to enable consistent reporting across projects
Providing training for programme management, project management (including work package management) and project control managers and support engineers.
Show Jobs
MBDA People
Gain an insight into how we work and who you could be working alongside.
No jobs found
Sorry, no jobs were found matching the criteria
Search jobs