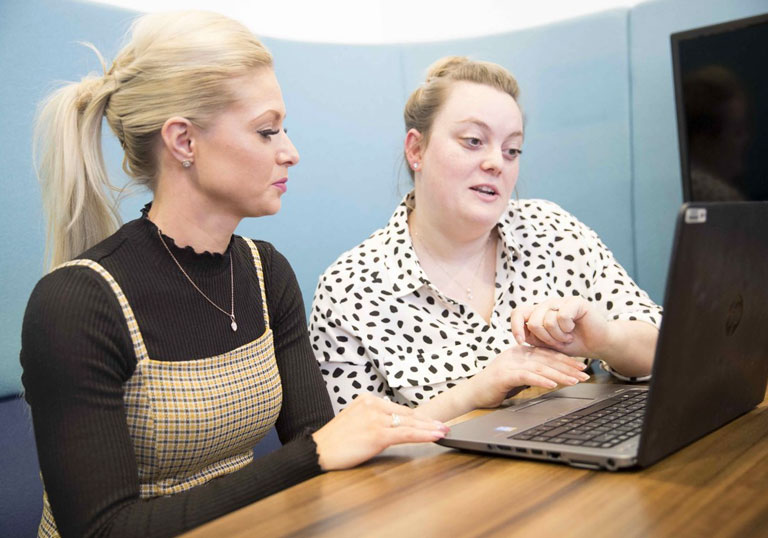 Procurement and Supply Chain
We believe quality starts at the source.
Procurement and Supply Chain Overview
We rely on efficient operations and high-quality resources all the way down our production process.
Our Procurement team are responsible for procuring and managing the supply chain for direct and indirect products and services for both projects and business. It involves building strong relationships with supplies, constant analysis, adaptation and optimisation of our processes and great expertise to research and obtain supplies at excellent value.
Visit our job search page for our latest vacancies.
MBDA People
Gain an insight into how we work and who you could be working alongside.
No jobs found
Sorry, no jobs were found matching the criteria
Search jobs