Story

MBDA Helps to Found Neurodiversity in Business Initiative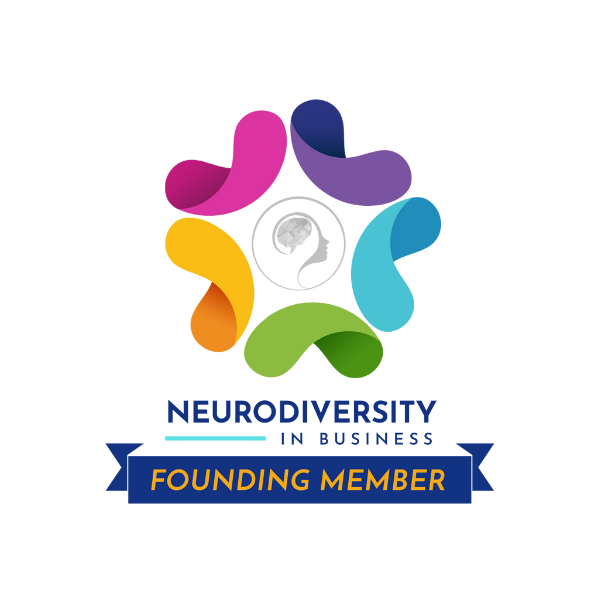 Tuesday 22 March 2022
We are pleased to announce that MBDA UK has helped form a new initiative to help ensure greater workplace inclusion of the neurodivergent community, launched at the Houses of Parliament in London on 22 March 2022.
Neurodiversity in Business (NiB) is a new organisation that will function as an industry forum to support the participation of neurodivergent individuals in the workplace.
Neurodiversity is a concept where neurological differences are to be recognised and respected just like any other human variation. A neurodiverse workforce consists of both neurotypical and neurodivergent individuals. Neurodivergent refers to people who associate with Autism, Dyslexia, Dyscalculia, ADHD, Dyspraxia and Dysgraphia, amongst other conditions. The differences in neurological make-up, or "brain-wiring", often come with distinct strengths and sought-after skills, from process structuring to creative problem solving. Between 15-20% of the population are estimated to be neurodivergent (around 10-13.5 million in the UK). Yet, just a small proportion of this group are in any employment whatsoever.
The new NiB organisation draws upon the cumulative knowledge of neurodivergent experts and leading companies to share best practice and improve the employment and experience of the neurodiverse workforce.
At MBDA, we already have 'Neurodiversity at MBDA' our employee led diverse minds network. Celebrating their first birthday this week, the networks members continue to raise awareness, challenge misperceptions and promote a working environment that is positive, supportive and where every neuro-diverse person is able to reach their full potential.
Speaking upon admission to NiB, Paul Haughton, Executive Sponsor of our Neurodiversity at MBDA network said:
"The new NiB organisation promises to be a fantastic asset to the business world in the UK and we are very excited to be a founding member. Our MBDA neurodiversity network has been influential in the business and really put the subject on the map. NiB will provide us with resources and networking opportunities with like-minded organisations to help us realise the potential of a fulfilled and diverse workforce."
As MBDA UK joined NiB, Dan J Harris, CEO said:
"We are delighted that MBDA UK has become a founding member of NiB. It signals their commitment to ensuring a truly inclusive workplace and a desire to strive for the best in diversity and inclusion standards.
We look forward to working with MBDA UK and all our members in delivering meaningful change for the neurodivergent across business."
NiB also has an array of close partnerships with leading organisations in the ND ecosystem including: Auticon; Ambitious about Autism; the ADHD Foundation; the British Dyslexia Association; Caudwell Children's Charity; Genius Within, Lexxic; National Autistic Society and many more.
For further information on NiB, please go to www.neurodiversityinbusiness.org
You can check out more about all our internal networks and communities, and the value they add to the business on our Belonging page.