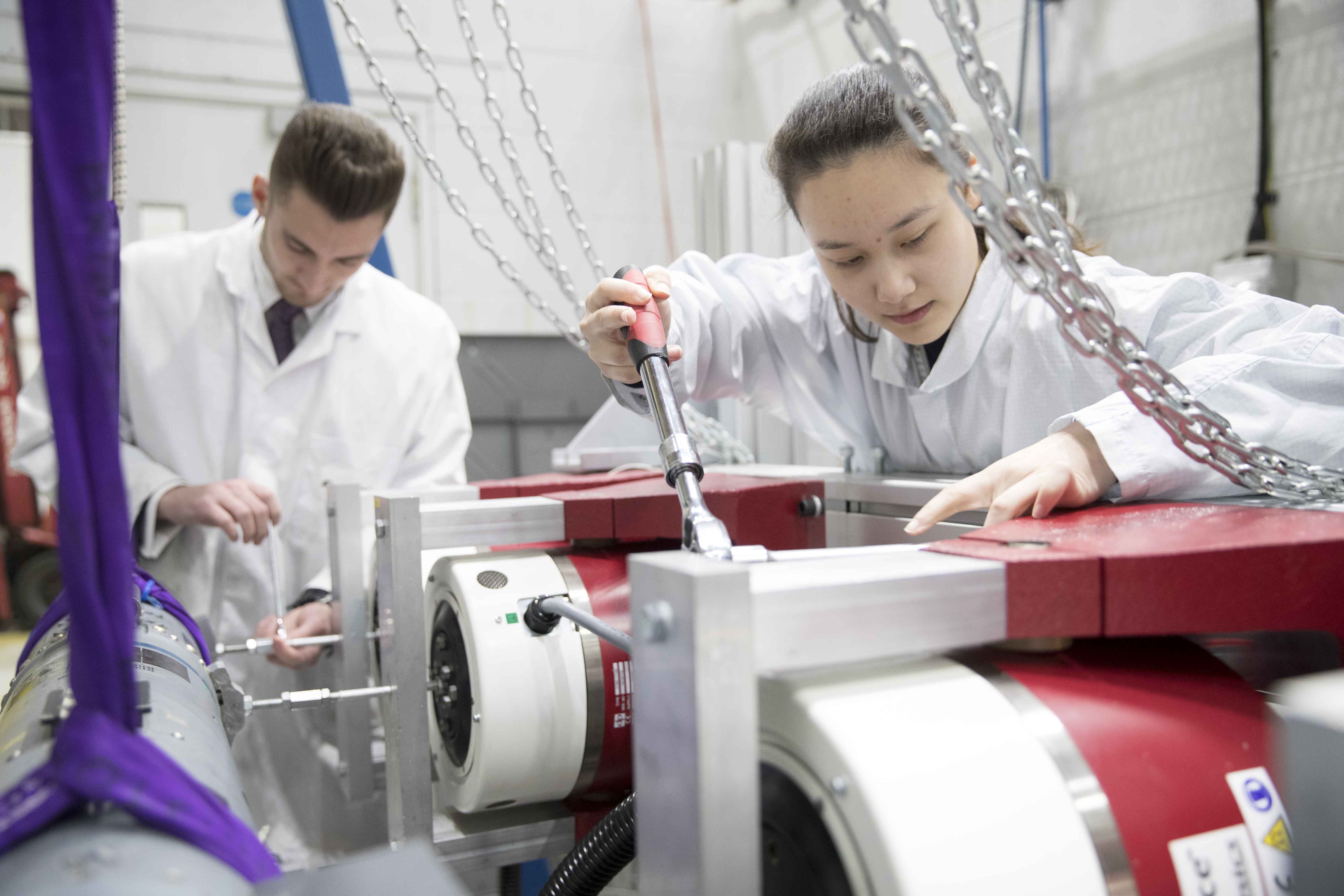 Mechanical Engineering
Together. We'll shape the future of defence.
Work with world-leading systems and technology
Our Mechanical Engineering team designs, crafts and supports the next generation of defence solutions. Their expertise turns our boldest ideas into products that are trusted all around the world. The work they do pushes boundaries. The contribution they make is immeasurable.
Join them and, whatever your level, you'll take a step up in your career. You'll work on a fascinating range of cutting-edge projects – being trusted to own your work and shape unique answers to each new challenge. You'll share ideas and expertise with supportive colleagues. And you'll be empowered to explore in your career and work in a way that brings out your very best.
Hear more about life at MBDA from our people below or click the button to explore our live opportunities.
Our Awards
We are proud of the working environment we have built over time from listening to our employees. This has led to us securing numerous employer awards and accolades, which reflect our commitments to developing our people, their skills, and their wellbeing.
Sunday Times Best Places to Work
Glassdoor Best Places to Work 2022
Top 10 Best Big Companies to Work For 2022
Armed Forces Covenant Employee Recognition Scheme Gold Award
Investors in People Gold Award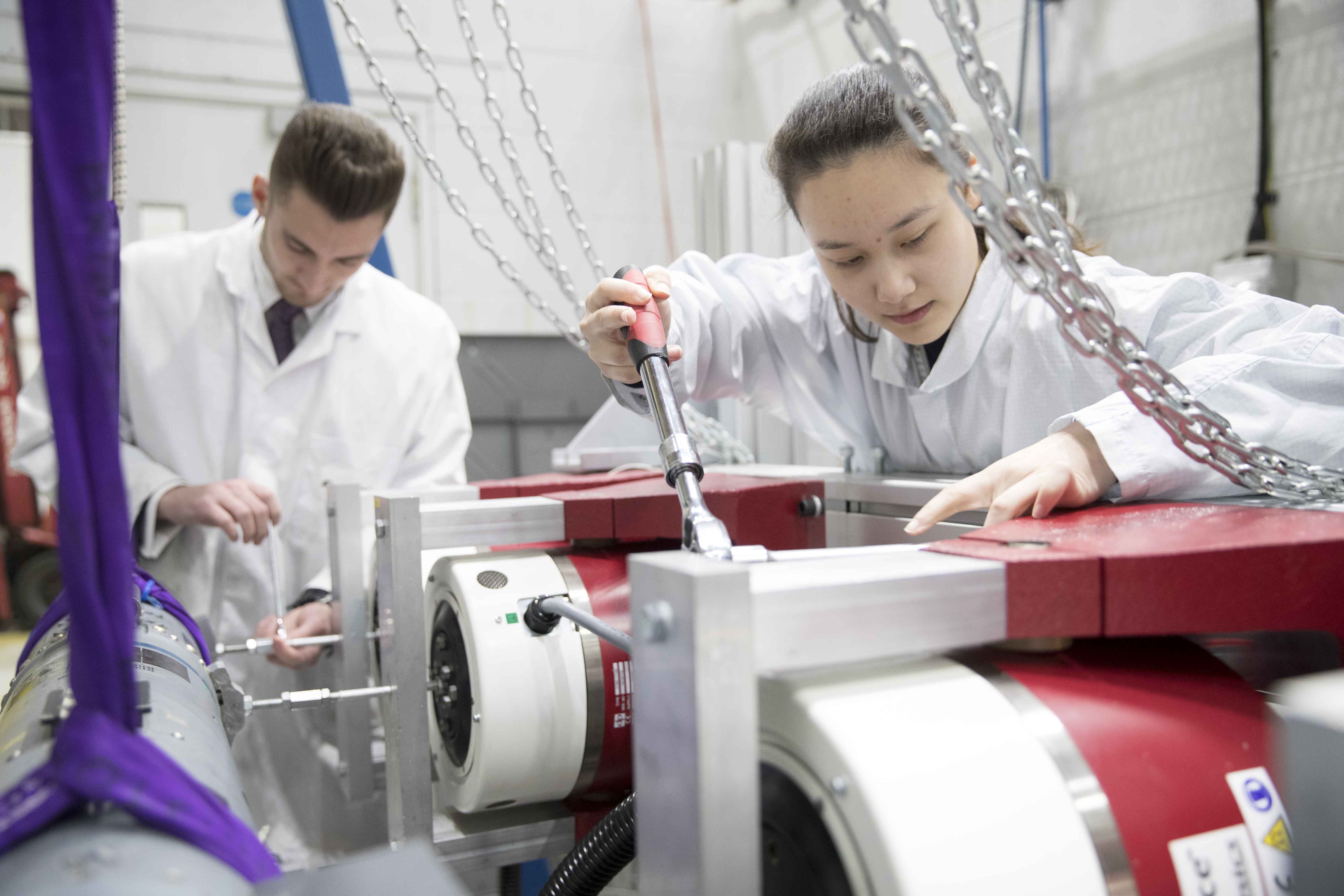 What our people are saying
Hannah, Senior Engineer
"If you're passionate about something, you can have as much ownership as you want."
Naumaan, Senior Principal Stress Engineer
"You get to see your work go from the concept phase into active service."
Matt, Director of Mechanical Engineering
"We have world-leading facilities. Our products push the boundaries of physics. We push our people to do difficult things, but we look after them as well."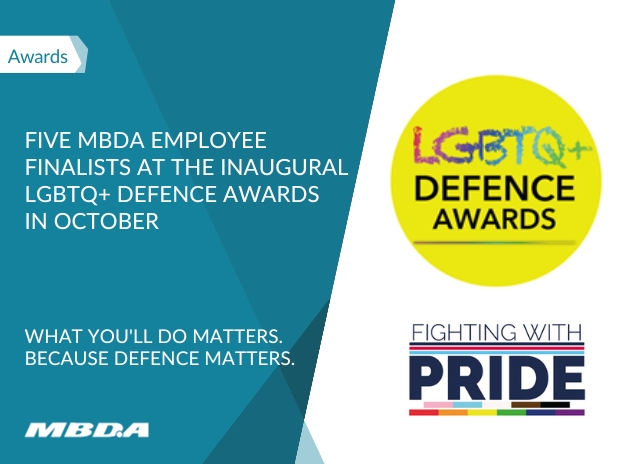 Tuesday 26 September 2023