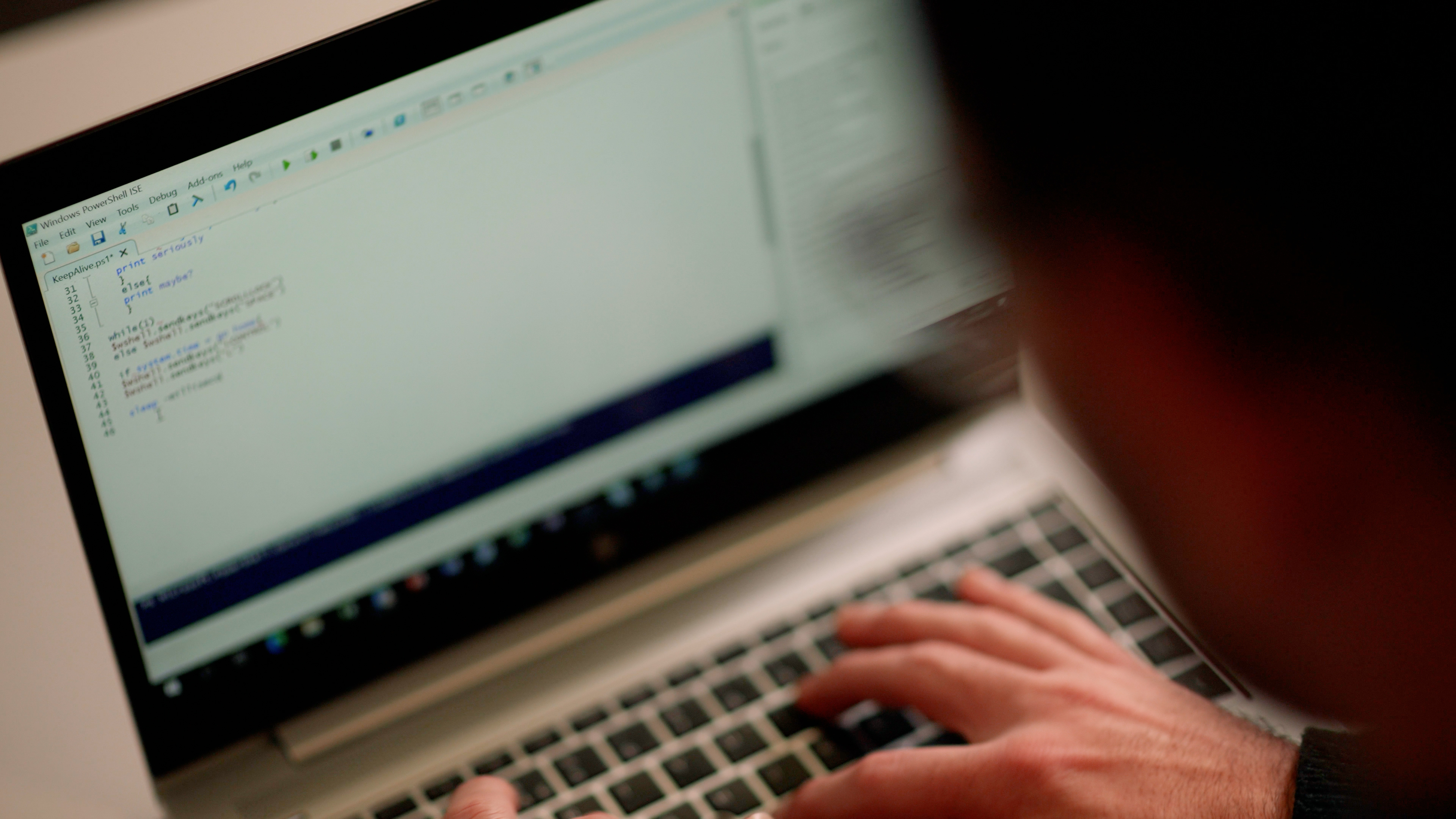 Software Engineering
Explore the boundaries of what's possible. Together.
Develop a career and a skill-set as unique as you
Technology matters more at MBDA. Our ever-evolving team powers the business across Europe and brings the next generation of defence solutions to life. Our innovations are at the heart of almost every project here. And the role we play in MBDA's success is only getting bigger.
Together we experiment, innovate and create across the full product lifecycle. We explore and push the limits of technology to find ingenious answers to challenges you won't find anywhere else. In a collaborative and close-knit culture, we support each other to learn, explore and deliver excellence. And we never stop searching for better because we know how much our work means.
Explore this page, the video below and our blogs to find out more about life at MBDA in our Software teams from the people that work here. Ready to join the team? Explore our job opportunities via the button below.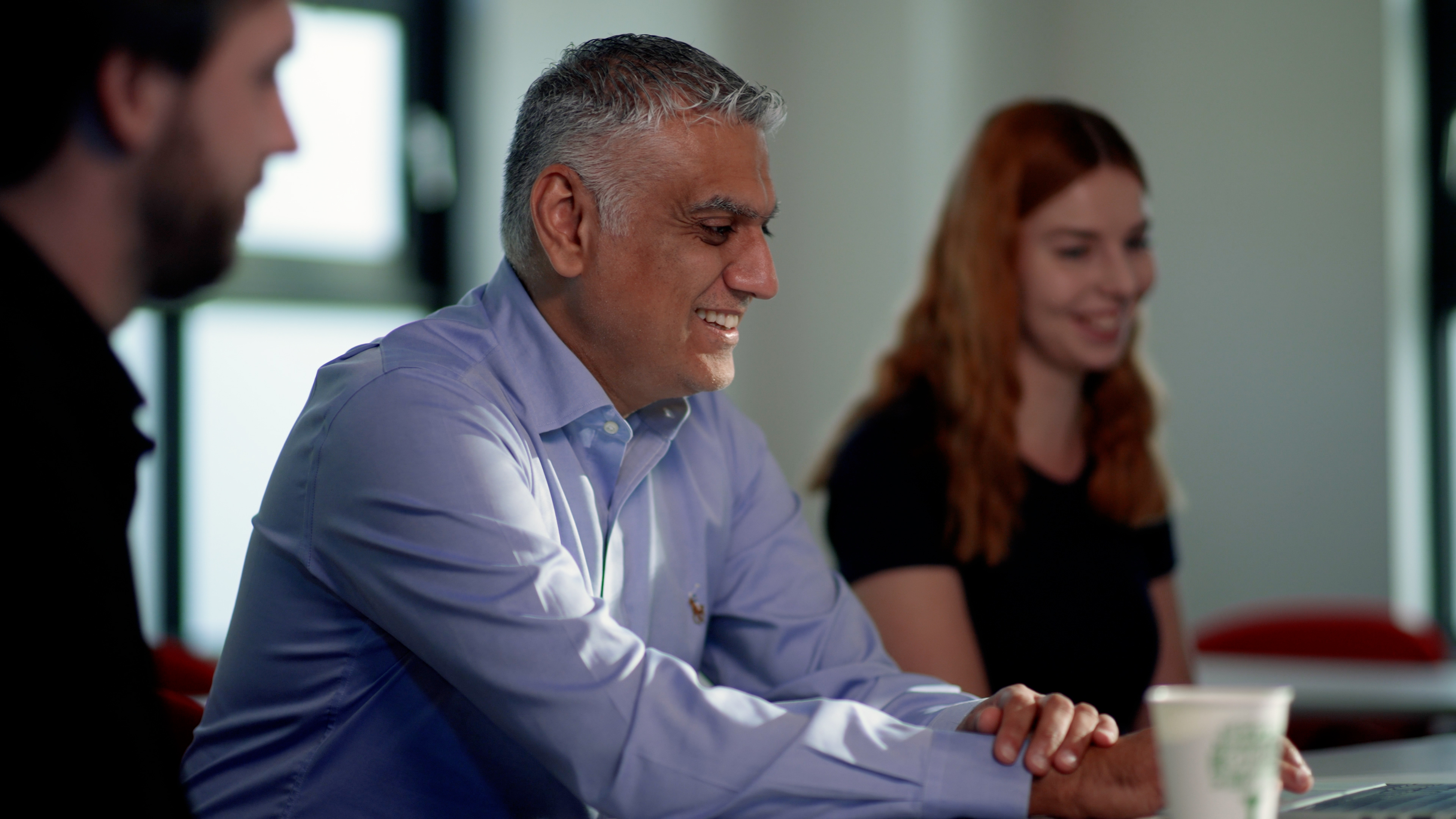 What our people are saying
Emily, Senior Software Engineer
"My job mostly consists of writing test definition scripts and scenarios, on the virtual machines or the rig in the lab and analysing the results. I like the variety and mix of desk and lab work, and working within a team".
Jack, Senior Software Engineer
"My work very much varies from week to week depending on the stage of the project that I am working on. This can range from working at home, developing code to operating in a lab, integrating software onto a test environment. The work is all planned in a small agile team with a variety of age ranges and backgrounds."
Sherina, Senior Support Engineer
"The best thing about MBDA now is Dynamic Working allowing you to maintain a healthy work life balance. I also like the active approach MBDA take towards promoting STEM careers to young people and women in engineering."
"Support for career development has come from many people. Line managers are there to support you during your current role and by having honest conversations about what you are looking for they will try to tailor the placement to encourage your development."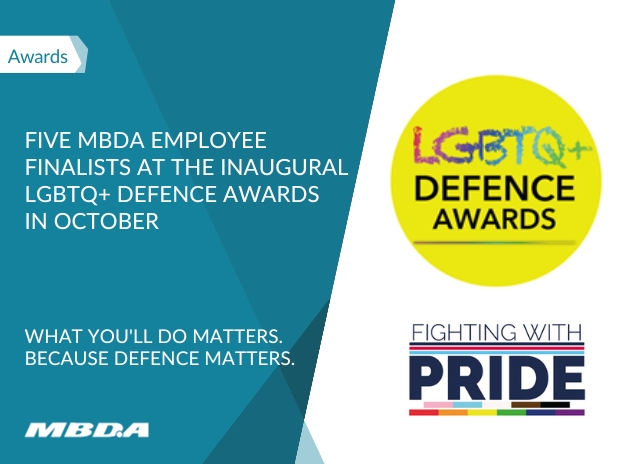 Tuesday 26 September 2023