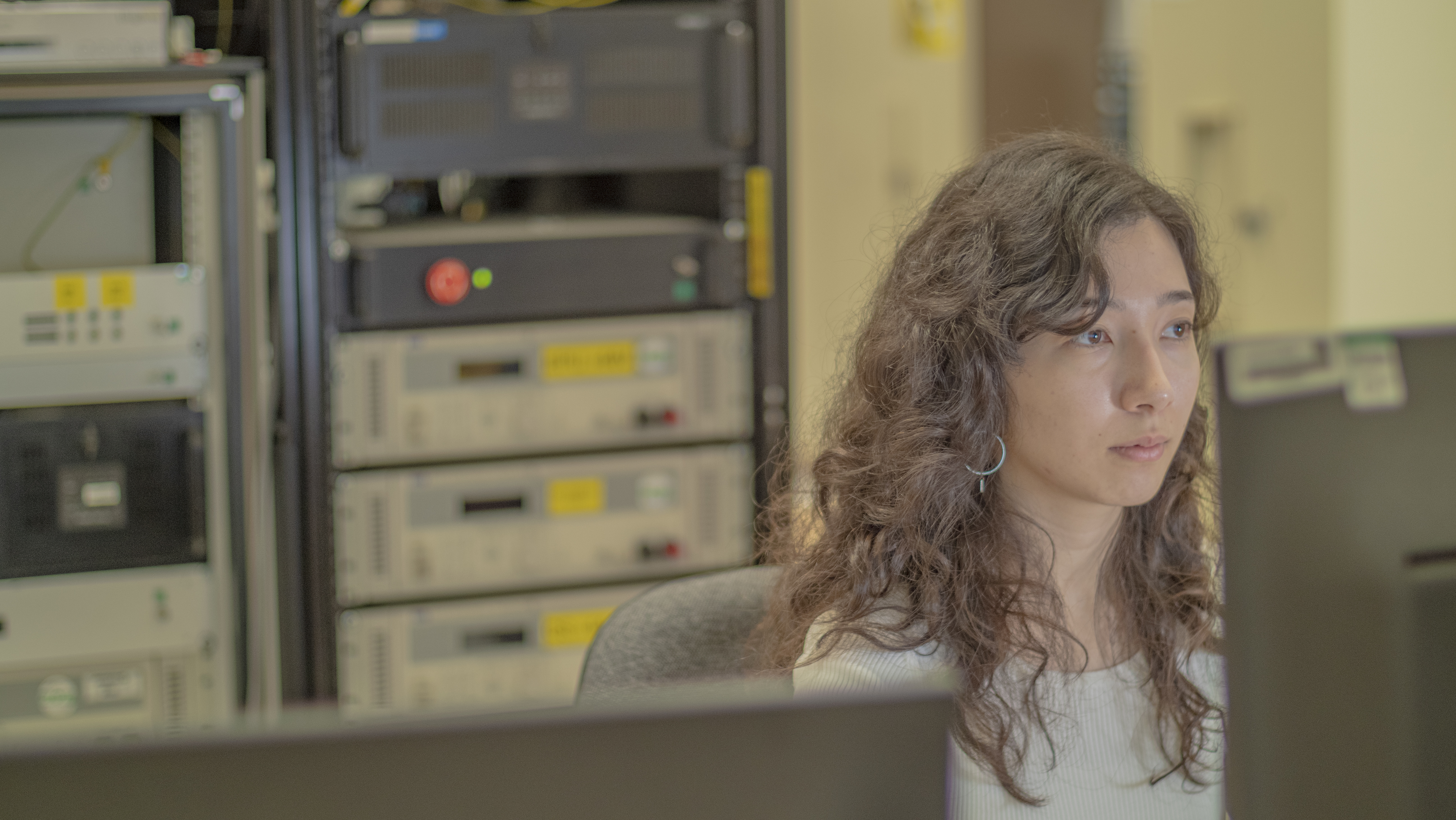 Systems Engineering
Together. We'll stay at the forefront of systems design.
Solve unique challenges while pushing the limits of technology
Systems Engineering brings our biggest ideas to life. From the very start of our vital projects all the way through to delivery, our team are there – translating customer requirements into defence solutions that are trusted around the world. The complex work we do is right at the forefront of technology. Together, we're taking it even further.
Collaborating with experts across MBDA and around the world, we're tackling challenges right at the cutting-edge of technology. We're pushing ourselves, and supporting each other, to deliver to the very highest standards. And because we're only as good as our experts, we're empowering them to sharpen their skills and take their careers in fascinating new directions.
Find out more below about some of our business areas and people, or click the button to explore our live opportunities.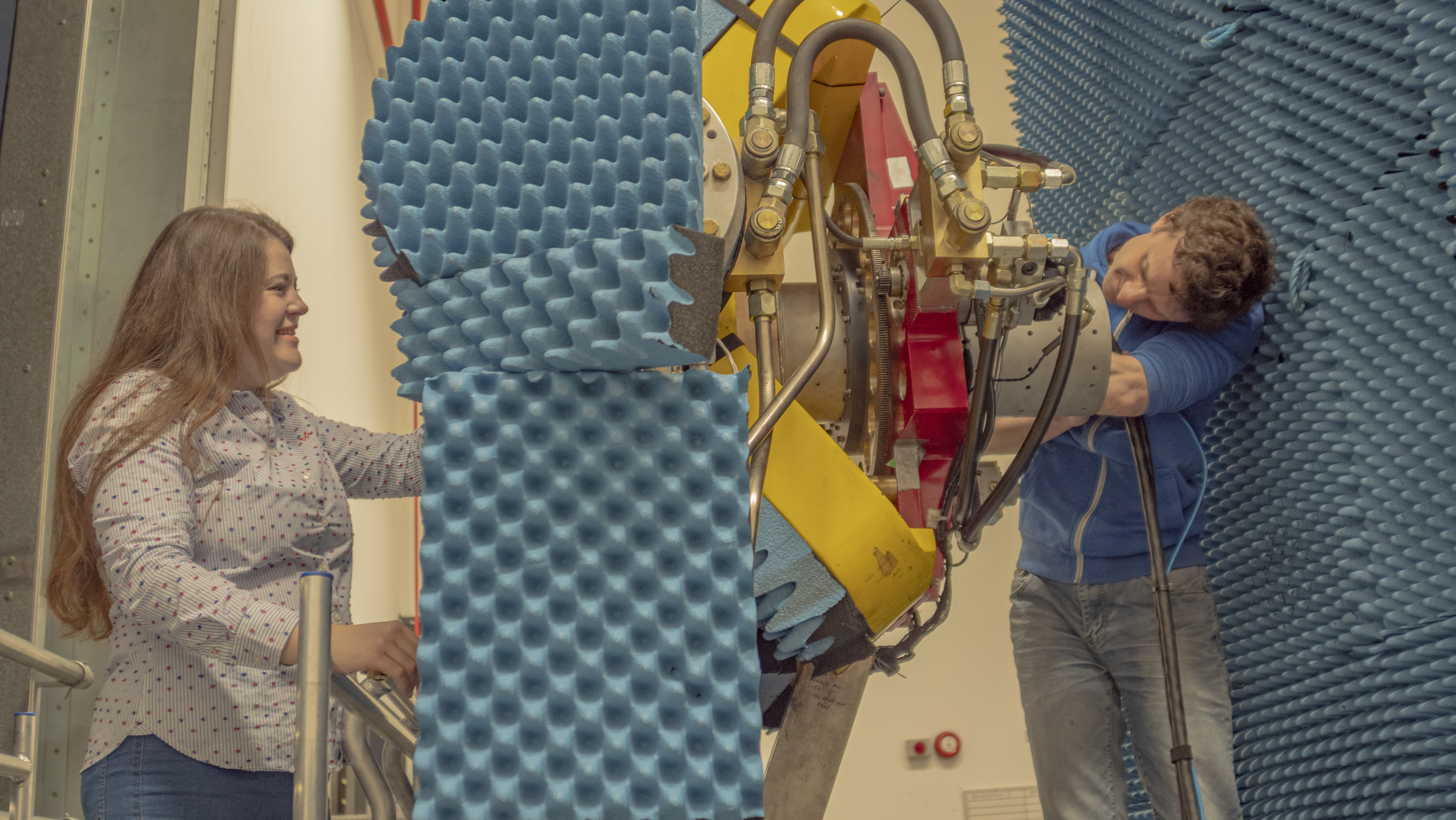 What our people are saying
Leanne, Senior Principal Engineer
"Every team I've been on works well together and supports one another."
Richard, Head of Missile Design UK
"This is forensic physics, cutting-edge science. Nobody else is doing it."
Peter, Chief Systems Engineer - Land Ceptor
"The managers actively help you grow, whether it's through formal training or different experiences."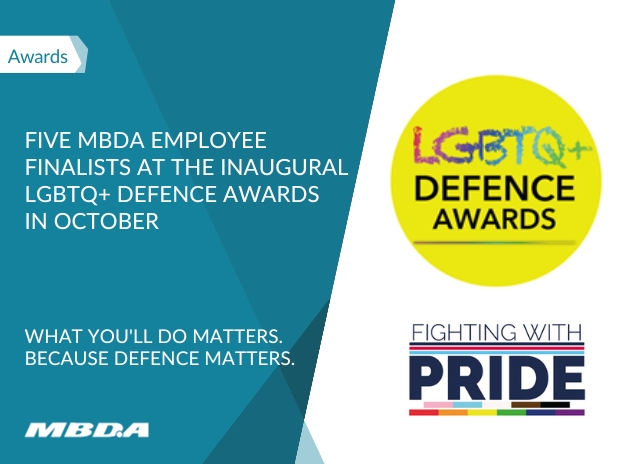 Tuesday 26 September 2023