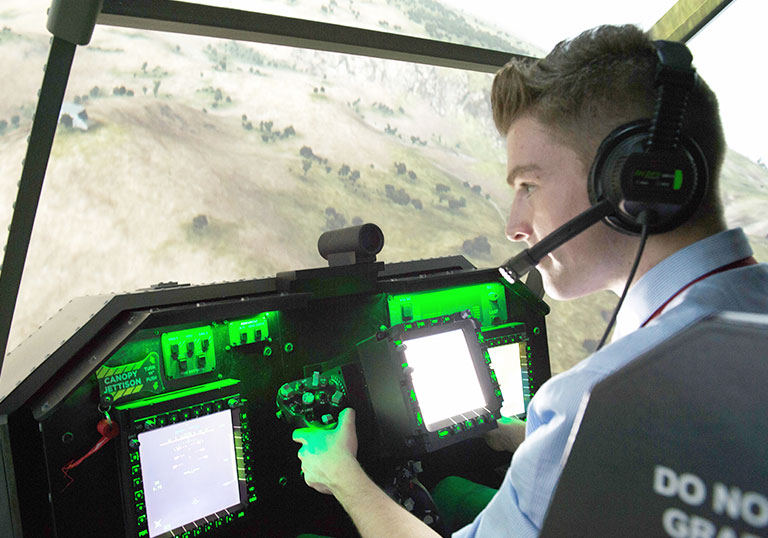 Customer Support
We go beyond high expectations.
Customer Support Overview
Our Customer Support team play a key role, working with clients to meet their requirements and collaborating with our specialists to offer maintenance, technical assistance, custom modifications to disposal/de-militarisation and more.
This takes a strong client relationship, and effective communication within our teams of managers, planners and engineers.
Visit our job search page to view our latest vacancies.
No jobs found
Sorry, no jobs were found matching the criteria
Search jobs