Story

Armed Forces Day 2022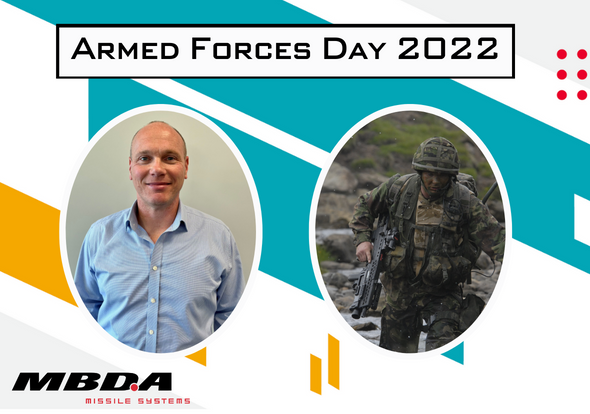 Friday 17 June 2022
At MBDA, we are proud to work with our Armed Forces. We're just as proud when they choose to come and work with us when they decide to end their service. As part of Armed Forces week, we spoke to MBDA Group Lead for Power Electronics and Firing Units, and ex-RAF serviceman, Toby, about his transition from the military to MBDA.
"When I made the decision, after 25 years of service, to leave the Royal Air Force, my home since aged 17, I can say nervous was an understatement. I'd led teams in all kinds of environments, I'd faced personal and professional challenges head on and succeeded, but what did I know about business, what qualifications did I have that would be useful?
Military personnel often have a sense of humility that makes translating our experiences into valuable skills attractive to employers difficult. I was no exception, and when I saw my role advertised at MBDA I loved the sound of it but was worried I had no engineering or corporate background and wouldn't even get looked at. I decided to rely on the core attributes I had built through my service and thankfully, I had an amazing interview team. They were experts at helping me to vocalise my skills and keep me at ease, quite the feat considering I hadn't interview for a job since I was 16.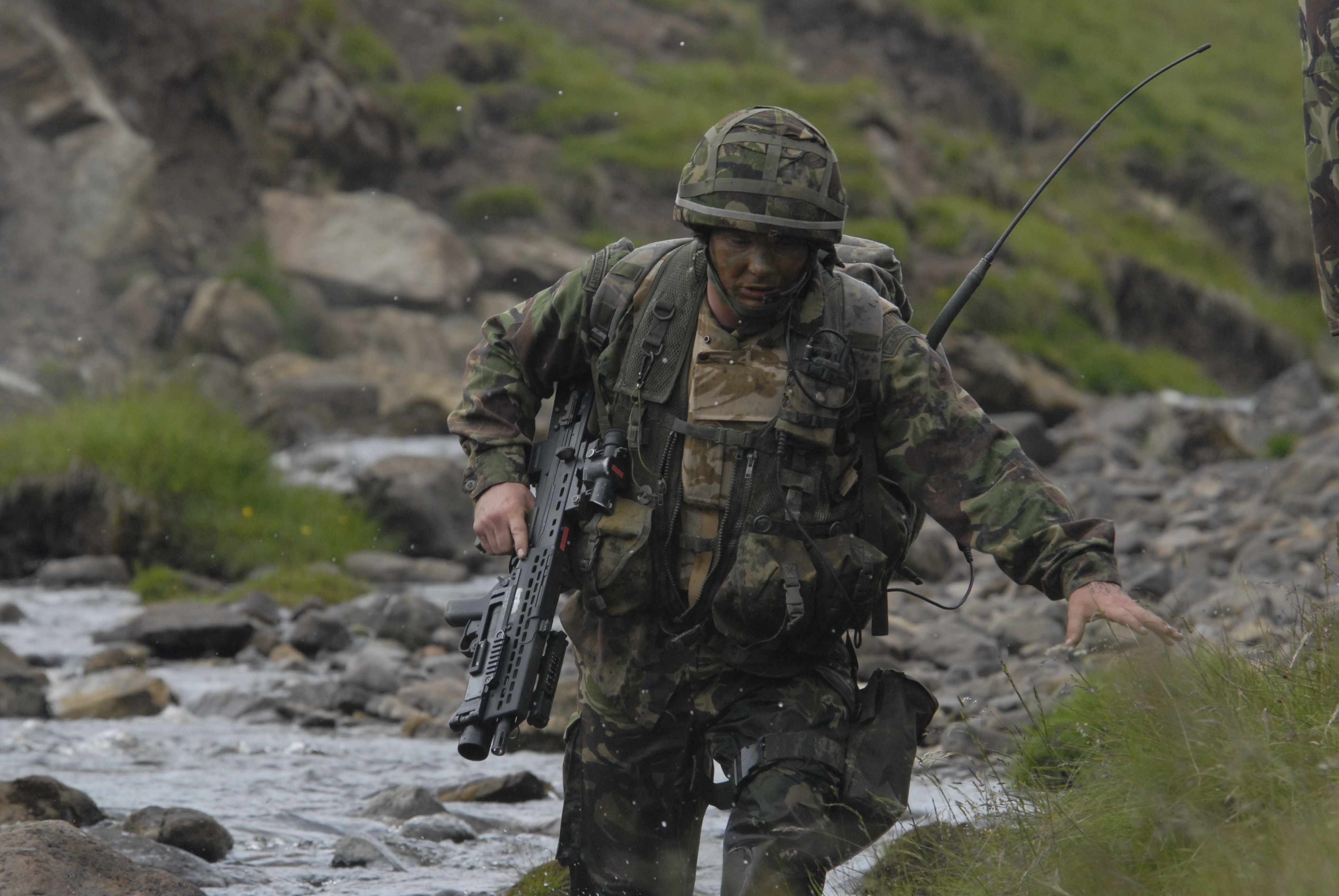 This is one of the things that makes MBDA such a fantastic place to work. They are able to see the value in people and they have all the tools available to help nurture and develop people to perform at their absolute best. That's now part of my job, to develop my team members. Yes, the learning curve was very steep, but the team around me are incredibly supportive and my military skills are so transferable, I should've given myself more credit.
I'm the Group Lead for the Power Electronics and Firing Units teams in the Electronic Engineering function which means I'm responsible for two teams of extremely talented engineers. My focus is on the people and the projects, I make sure the teams are supported properly and that our projects receive the right resources to meet their milestones. How I can help my team members achieve all of their personal and professional goals is what's on my mind every day and I often think back to my service and gain inspiration from my experiences. I love the challenge of leadership, it's what drives me.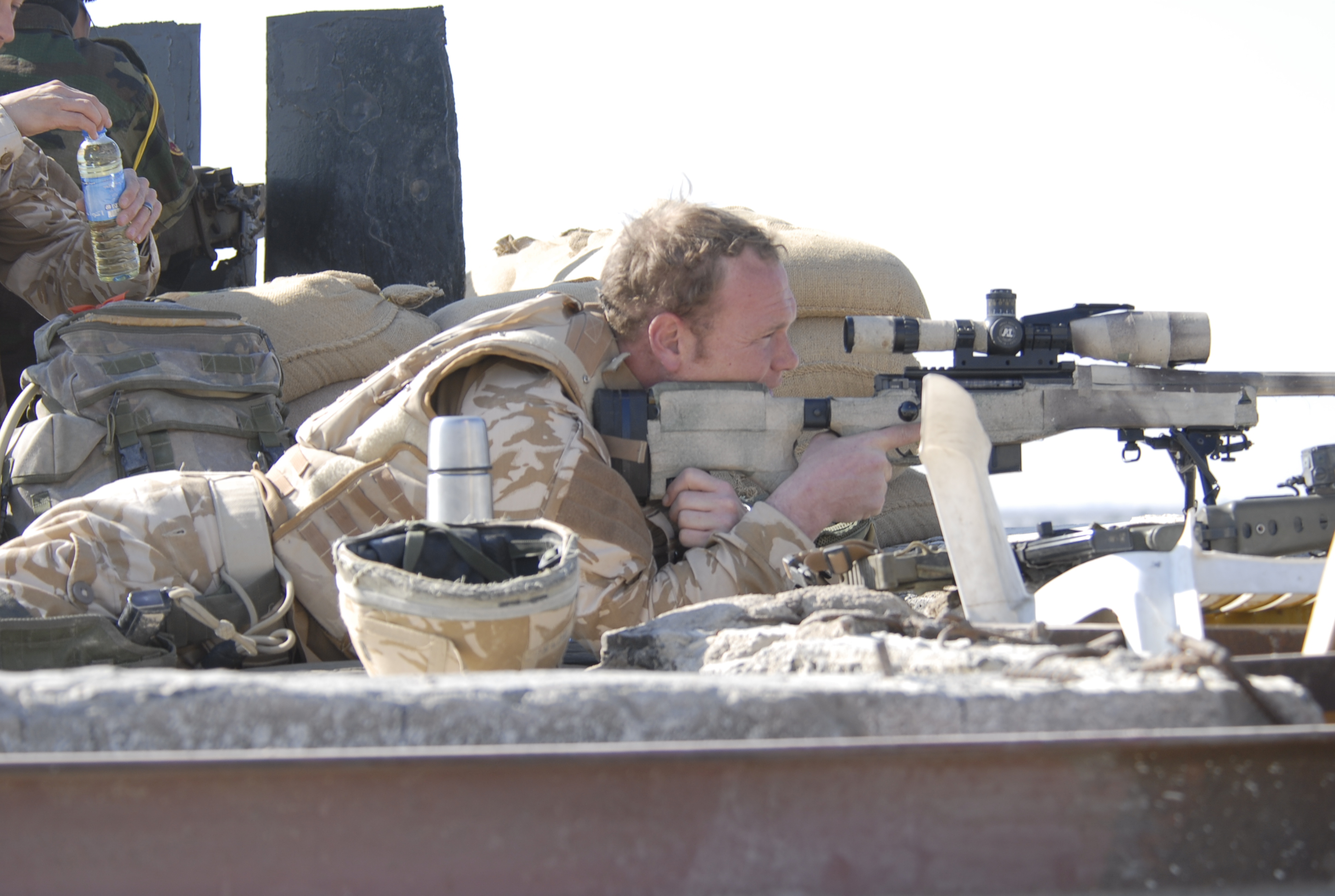 The culture at MBDA is much closer to the military than I was expecting. There's a real buzz of team-work that makes it feel so familiar. MBDA really does operate by it's values and, for me, that makes all the difference."
We're always on the lookout for experienced Ex-Forces talent and frequently open new opportunities. If you're interested in a career at MBDA upload your CV to the Ex-Forces Talent Community and we'll reach out if we find a suitable opportunity for you!