Story

A day in the life of our occupational health nurses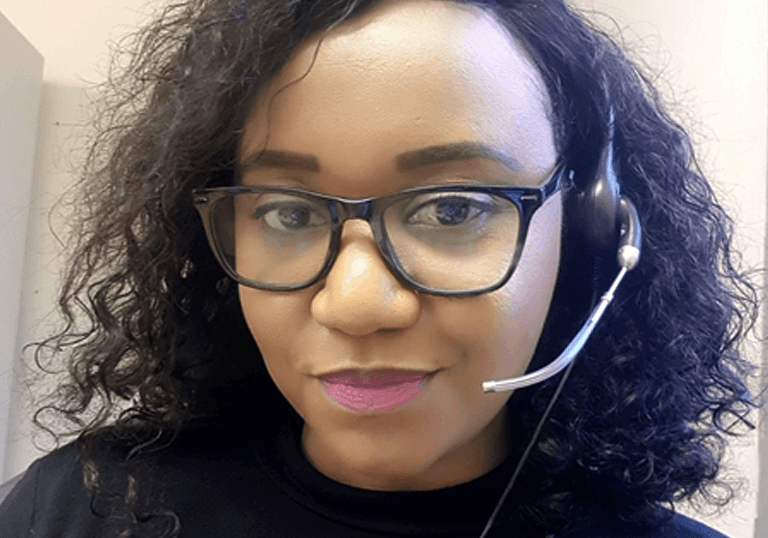 Tuesday 12 May 2020
At MBDA UK, we have occupational health advisors who are public health specialists, registered nurses on two parts of the nursing and midwifery council register. Their main focus is preventative health and they help ensure the well-being of all our people at work, and even though lots of us are actually at home at the moment, their job is just as important as ever.
Simba, one of our Occupational Health Advisors, gives us an insight into what a day in her nursing life is like.
"As public health specialists in the workplace our role is to understand and manage the effects of work on health, and of health on work.
On a "normal" day, I deliver health surveillance, pre-employment, travel health assessments and support managers with advice where employees have health concerns, this can include ergonomic assessment or employee sickness absence return to work support.
I also promote better health and wellbeing through awareness campaigns, such as mental health, gender and age specific health concerns, and the importance of a good night's sleep.
Like so many people, the COVID-19 pandemic has affected the way I work. For us Occupational Health Advisors we are doing far more consultations and catch-ups over Skype.
More importantly, and in support of our front line colleagues and other key workers, we're doing our best as specialist public health practitioners to stop the spread of this virus.
We continue to focus on prevention, and work in collaboration with colleagues from across the business – from Health & Safety to Facilities to HR – to put measures in place that protect the health, safety and wellbeing of employees at MBDA UK.
We're all in this together, and I'm proud of the part I play."
Are you a dynamic, proactive motivated and passionate occupational health professional, who is driven to deliver an excellent service, promoting both physical & mental wellbeing?
Is you are why not take a look at the roles we have available right now: