Story

MBDA named as finalist in Institute of Student Employers Awards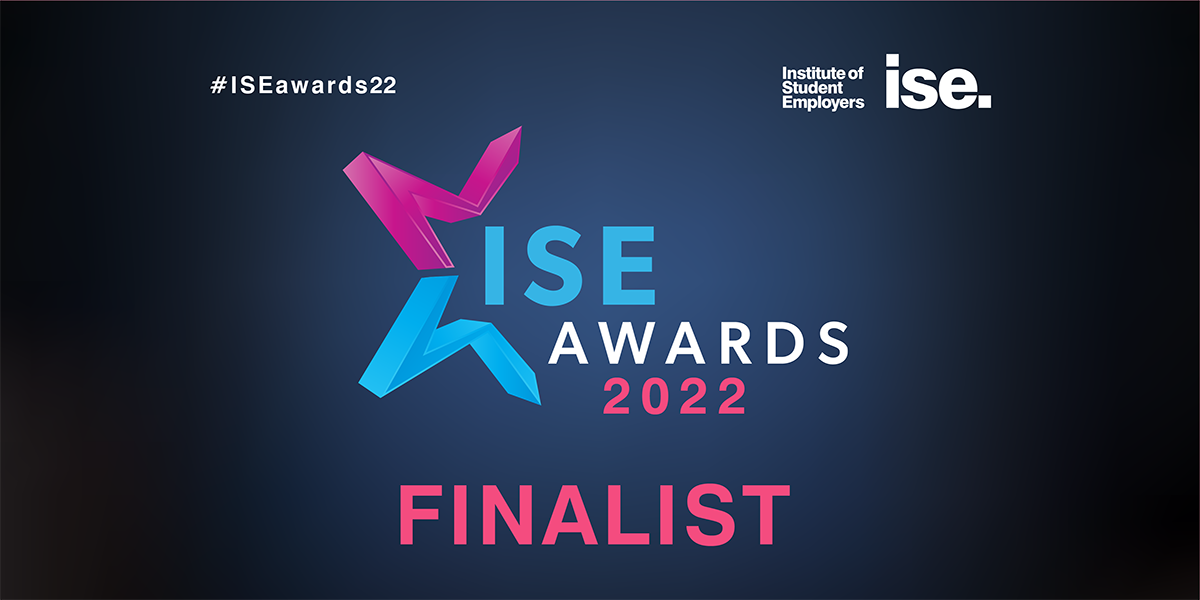 Tuesday 12 April 2022
We are pleased to announce that MBDA have been selected as a finalist in the award for Best Assessment and Selection Process in the ISE Awards 2022.
Every year the Institute of Student Employers (ISE) recognises employers' commitments to improving standards across student marketing, recruitment and development, through an annual awards ceremony.
The 2022 ISE award winners of each category will be revealed at a Gala Awards Dinner on 28th June as part of the annual ISE Recruitment Conference in Brighton.
At MBDA our recruitment and resourcing teams work hard to ensure our processes meet the human needs of our applicants and hiring managers, while also addressing the strict security requirements unique to the defence industry.
Andy Baker, HR Recruitment Manager for MBDA UK 's Early Careers Programmes (ECP), said:
"We're delighted to be shortlisted for this award as it reflects our continued commitment in ensuring our assessment and selection process remains inclusive, fair, transparent and open to all; irrespective of backgrounds, beliefs or social class.
"On a personal level I'm incredibly proud of the ECP team and this recognises their unwavering resolve in ensuring the process evolves, adapts and continuously improves."
Find out more about the ISE awards here.
For more information about our Early Careers Programmes click here.