Our People
Clare
Manufacturing Engineering Manager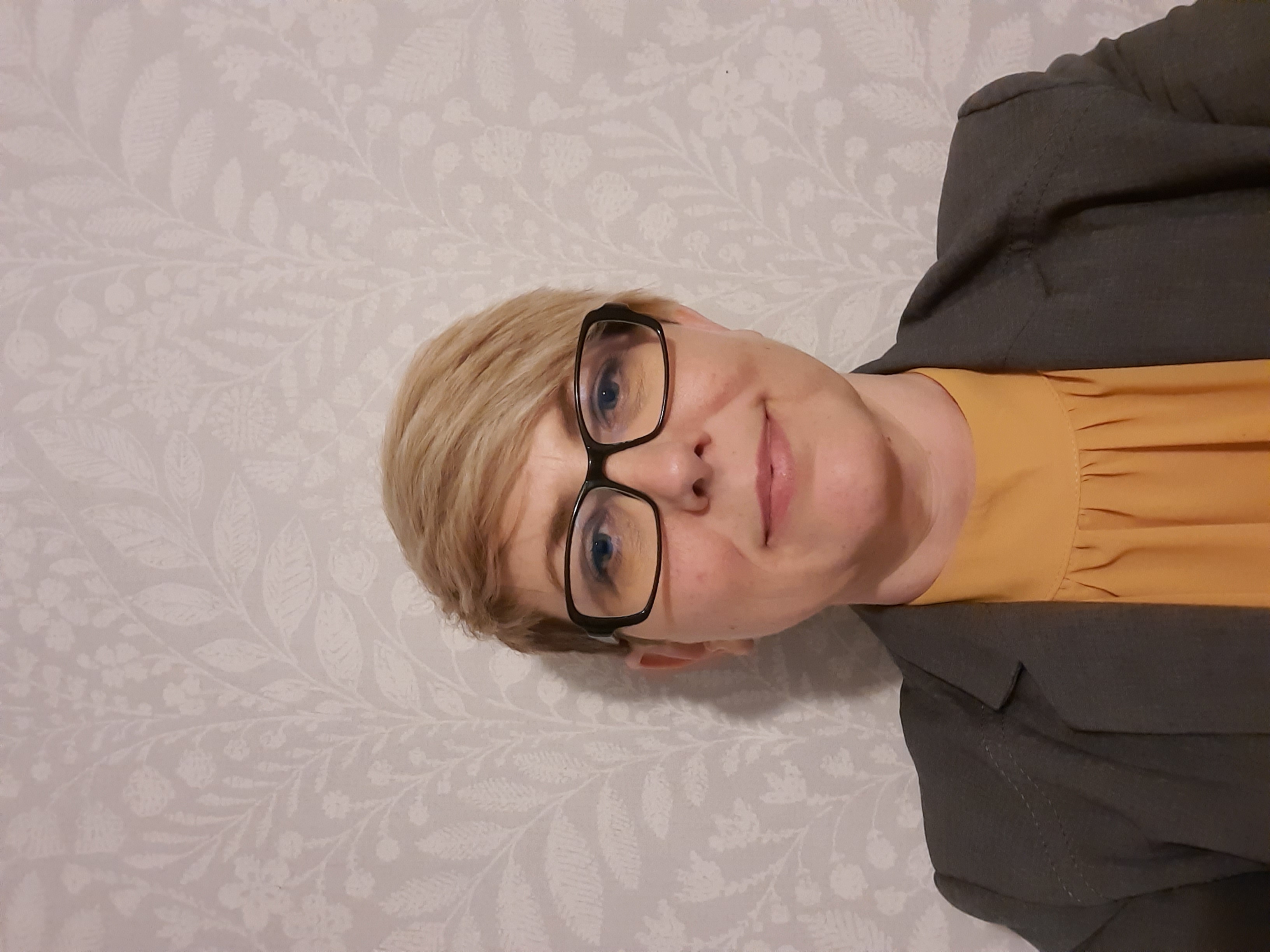 MBDA took a chance on something they saw in me, that I didn't know was there – and in return they have held my loyalty as an employee.
I started at MBDA when it was British Aerospace in September 1995 as an apprentice, after completing a week's work experience with the company.
When I interviewed with the company, I thought it was for a Business Apprenticeship, but the offer was actually for an Engineering Apprenticeship! I had always enjoyed taking cars apart and renovating them in my spare time, but had never considered it to be engineering. Despite what I viewed as limited experience, I tried my luck and 27 years, 4 apprenticeship awards and multiple innovation awards later, here I am!
MBDA took a chance on something they saw in me, that I didn't know was there – and in return they have held my loyalty as an employee.
I am proud to have been selected and represent the company at various events over the years, and by earning a reputation as a 'go to' person for Engineering / Technical support and advice. MBDA has given me insight into lots of projects, programmes and problems.
My unique and extensive experiences mean I have been well place to mentor various people throughout their careers and have been involved with most of the Bolton family in one guise or another.
Throughout my time at MBDA, I have been lucky enough to work in and experience many different sides of the business. I have worked:
·       Internationally with both French and Italian colleagues.
·       With the trial teams fitting out our products on Naval ships.
·       On a secondment to the Quality department for a few years.
·       On almost every stage of our products' lifecycles from early development through to operational support.
Whilst gaining all this experience, I have been able to expand my career to continue in a very technical role, whilst building and maintaining relationships.
As a Manufacturing Engineering Manager (MEM), I am responsible for a team of engineers, providing technical and strategic leadership. I develop my team to ensure the correct capabilities are covered, as required, while establishing that the suitable manufacturing architecture is in place to deliver IVM and VMS for any given system, sub system or program. This allows the manufacturing of our products to meet the master production schedule, using the resources available to the team.
In short, MEMs ensure MBDA can build any of the given designs and that they leave the factory to the satisfaction of the customer – with the nature of our products, it is critical that all is correct ahead of its first time use.
The best thing about MBDA for me is the people. They are more than just colleagues to me; many are more like family and friends. If I could go back and do it all again, I would. This time I would smile even more and embrace all of the different opportunities to learn and expand my knowledge for the future… good things always come in time!
Discipline

Electronic Engineering | Engineering and Design
Location

Stevenage | Bristol | Bolton
Discipline

Manufacturing and Production
Discipline

Engineering and Design | Mechanical Engineering
Search jobs