Our People
Nick
Manufacturing Operations Manager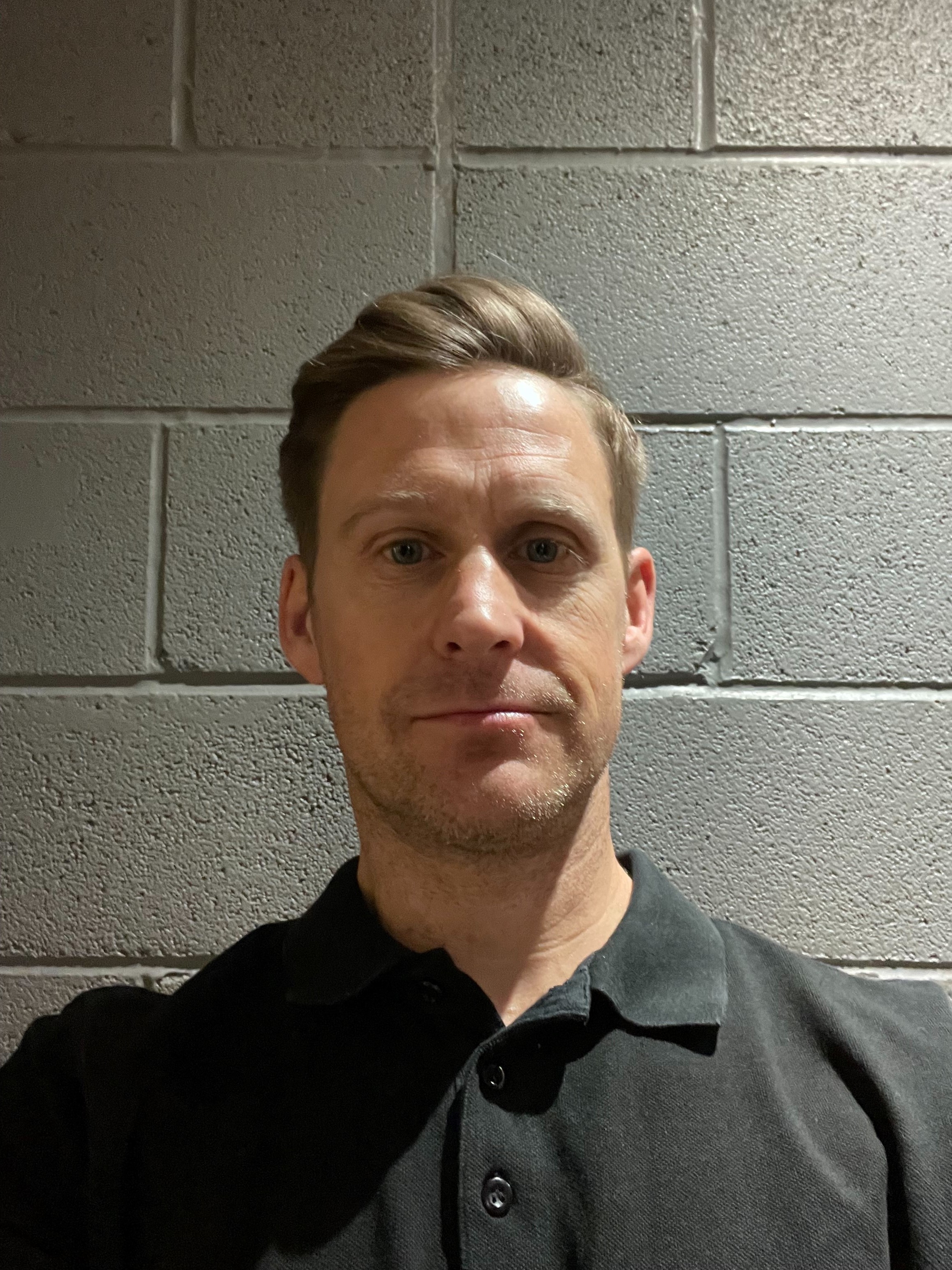 My favourite part of working for MBDA is the dynamic nature of the work; no two days are the same and each often bring an obstacle to overcome.
My career in aerospace started in March 1996 when I joined the Royal Navy as an Aircraft Engineering Mechanic. Travel, an apprenticeship and the opportunity to make a difference were all an appealing prospect and an excellent foundation to a successful career.
Like many young servicemen and women I quickly found myself having to take responsibility for myself and others in both my personal and professional life. This is one of the things I believe has given me skills which is still use in my current role as a Manufacturing Operations Manager within MBDA. During my time in the Royal Navy I had the opportunity to develop my leadership, management and organisational skills throughout many varied and difficult areas of operation.
After 23 years' service, I decided to make the break from service life and joined MBDA in September 2018, working as a Team Leader within the Manufacturing Operations directorate. I was able to transfer many of the skills I had learned in the forces into my new role and commitment, innovation, team spirit, passion and integrity were all values that I shared.
During my time as a Team Leader, I learned many new skills and how manufacturing processes work. A Team Leader's role is varied and instrumental in manufacturing; looking after your staff is always the first priority to ensure they have the training, experience and tools to do the job. Balancing your teams' needs, and those of the business, can be hugely difficult and requires highly effective interpersonal skills.
Life at MBDA is always busy, always challenging, but done with purpose. At the core of MBDA is people and great emphasis is put on developing individuals and ensuring we get the best from our teams. In the four years I have been at MBDA, I have worked with, and managed people from, each area of the business.
Key to collaborative working is the ability to foster and nurture relationships between people. In my current role as a manufacturing operations manager, these relationships are essential to manufacturing, quality, cost and time. Working alongside engineering and logistics teams to ensure that products are able to be made at the right time, and in the most efficient manner.
The main objective of my role is to ensure products are manufactured to program and project timescales, whether that be internal or external customers we have to adopt a first time right, on time attitude. My second objective is to investigate and implement improvements within the area to either improve efficiency, reduce costs or to ensure quality. I have been very fortunate within this role to have been trained in continuous improvement activity and to witness other organisations implementation of those techniques to help us on our journey to operational excellence.
My favourite part of working for MBDA is the dynamic nature of the work; no two days are the same and each often bring an obstacle to overcome. The challenge to deliver more, at less cost, while also maintaining quality is what drives us as a business to ensure ours and the company's future.
Discipline

Electronic Engineering | Engineering and Design
Location

Stevenage | Bristol | Bolton
Discipline

Manufacturing and Production
Discipline

Engineering and Design | Mechanical Engineering
Search jobs